COVID-19 Resources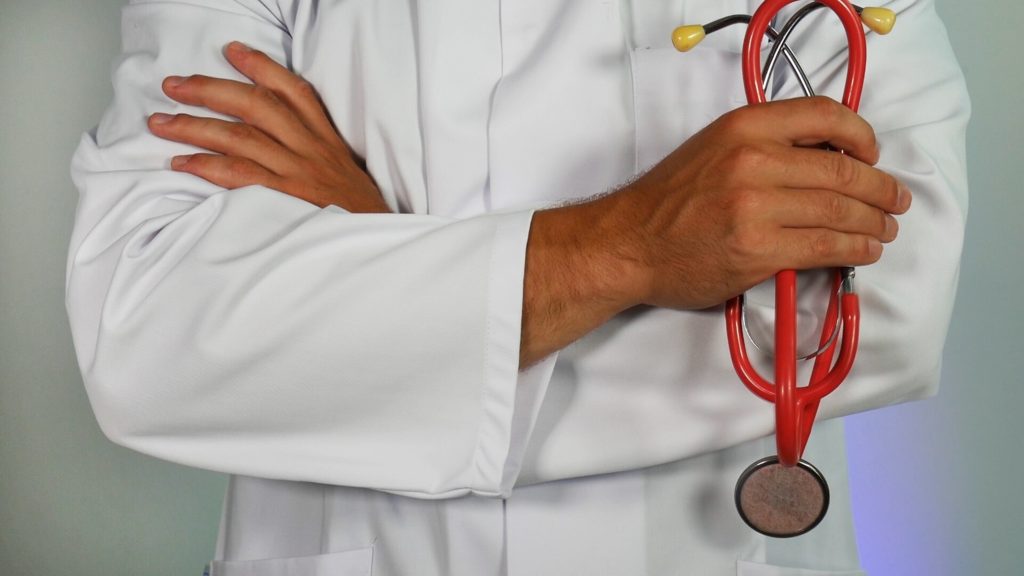 As COVID has changed the world and all of us, here's a shortlist of how Arogya World is adapting, including additional resources to help you and our program beneficiaries.
In 2020, we digitized our Healthy Schools program and launched new mental health criteria for workplaces in India.  We are also engaging in a global dialogue on public health issues we care deeply about.
Arogya Activities in India

Advancing the Dialogue on Workplace Health
a) Work from Home Survey – We asked a number of questions about how Shelter-in-Place and Work From Home policies were affecting working Indians. The report released in August – https://arogyaworld.org/report-the-impact-of-working-from-home-on-workplaces-in-india/
b) Emerging Stronger During COVID Webinar Series: We conducted a number of webinars in India to advance people's understanding of work from home and return-to-work strategies. Click HERE to see details of the series.
Arogya Activities in the US

Unpacking COVID-related issues for concerned global citizens.
Register now for our July 18 webinar on Women + COVID! In Arogya World's continuing series –Emerge Stronger from COVID – join Dr. Sonja Rasmussen, infectious diseases and public health expert from the University of Florida, and Soon-Young Yoon, Chair of the Board of Women's Environment and Development Organization (WEDO) in what promises to be a spirited discussion. The session will be moderated by Maia Olsen from Partners in Health.
REGISTER HERE FOR THIS WEBINAR
When you register for our webinars, you receive an invitation link and will also receive a link to the recording after the meeting which you can watch at anytime!
Details of previous US webinars can be found here.
Other COVID-Related Work

Visit here for more details on the new JDRF-Beyond Type 1 Alliance we joined, healthy recipes collected by Renu Advani, and how to submit your stories of how living in COVID times has affected you.
Resources
Here are a few resources about COVID-19, including for specific health conditions:
Covid-19 and Diabetes, www.coronavirusdiabetes.org
Covid-19 and Diabetes, Diabetes Voice
Covid-19 and Heart Disease, World Heart Federation
Obesity appears to raise COVID-19 risk
Nature: The pandemic and the female academic
The coronavirus is taking a huge toll on workers' mental health across America
One of the best infographics we've seen on the importance of social distancing: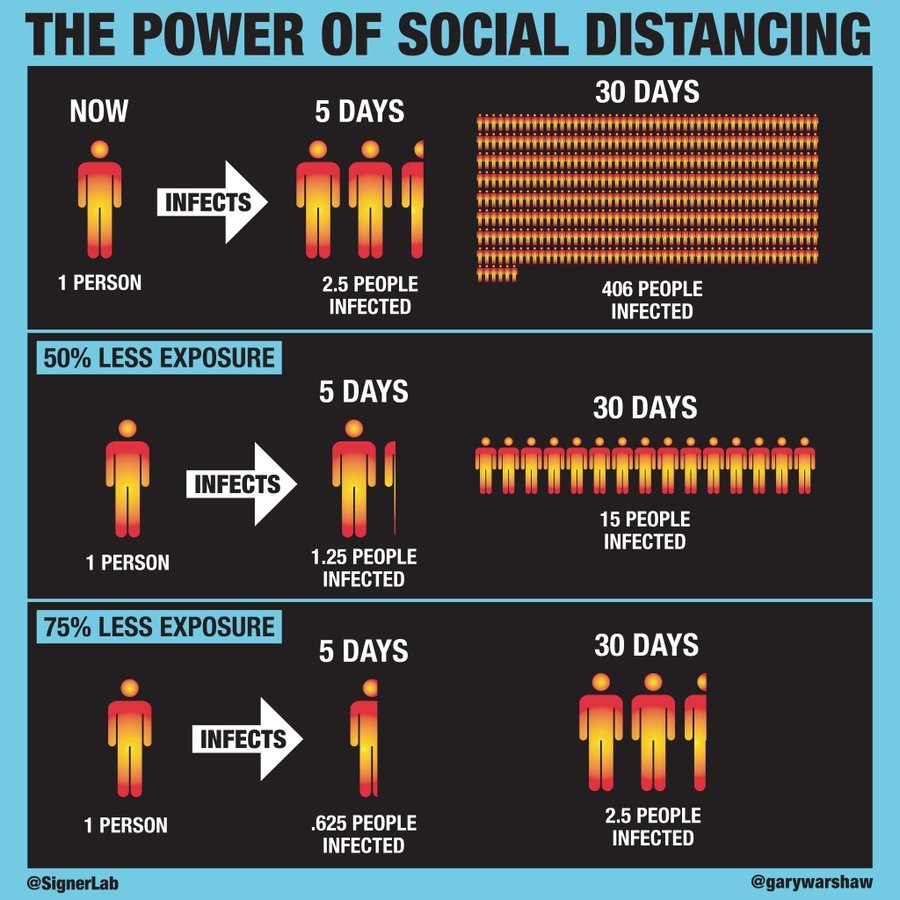 Media Articles + Other Resources