COVID-19 Resources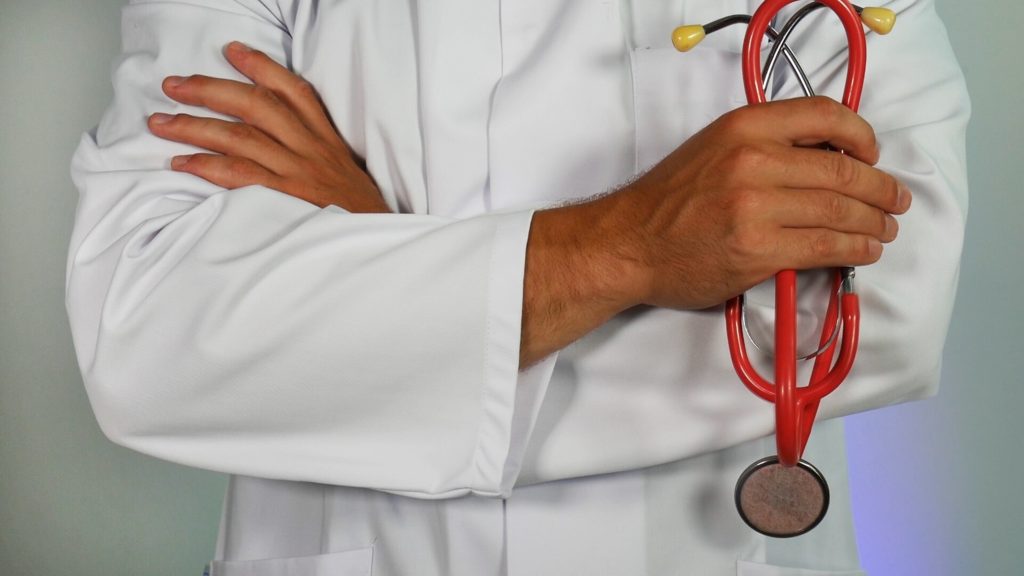 As COVID has changed the world and all of us, here's a short list of how Arogya World is adapting, including additional resources to help you and our program beneficiaries.
Arogya Activities in India

Advancing the Dialogue on Workplace Health
a) Work from Home Survey – We asked a number of questions about how Shelter-in-Place and Work From Home policies were affecting you. Report coming in July!
b) Emerging Stronger During COVID Webinar Series: We conducted a number of webinars in India to advance people's understanding of work from home and return-to-work strategies. Click HERE to see details of the series.
Arogya Activities in the US

Unpacking COVID-related issues for concerned global citizens.
REGISTER HERE FOR THIS WEBINAR
When you register for our webinars, you receive an invitation link and will also receive a link to the recording after the meeting which you can watch at anytime!
Other COVID-Related Work

Visit here for more details on the new JDRF-Beyond Type 1 Alliance we joined, healthy recipes collected by Renu Advani, and how to submit your stories of how living in COVID times has affected you.
Resources
Here are a few resources about COVID-19, including for specific health conditions:
Covid-19 and Diabetes, www.coronavirusdiabetes.org
Covid-19 and Diabetes, Diabetes Voice
Covid-19 and Heart Disease, World Heart Federation
Obesity appears to raise COVID-19 risk
Nature: The pandemic and the female academic
The coronavirus is taking a huge toll on workers' mental health across America
One of the best infographics we've seen on the importance of social distancing: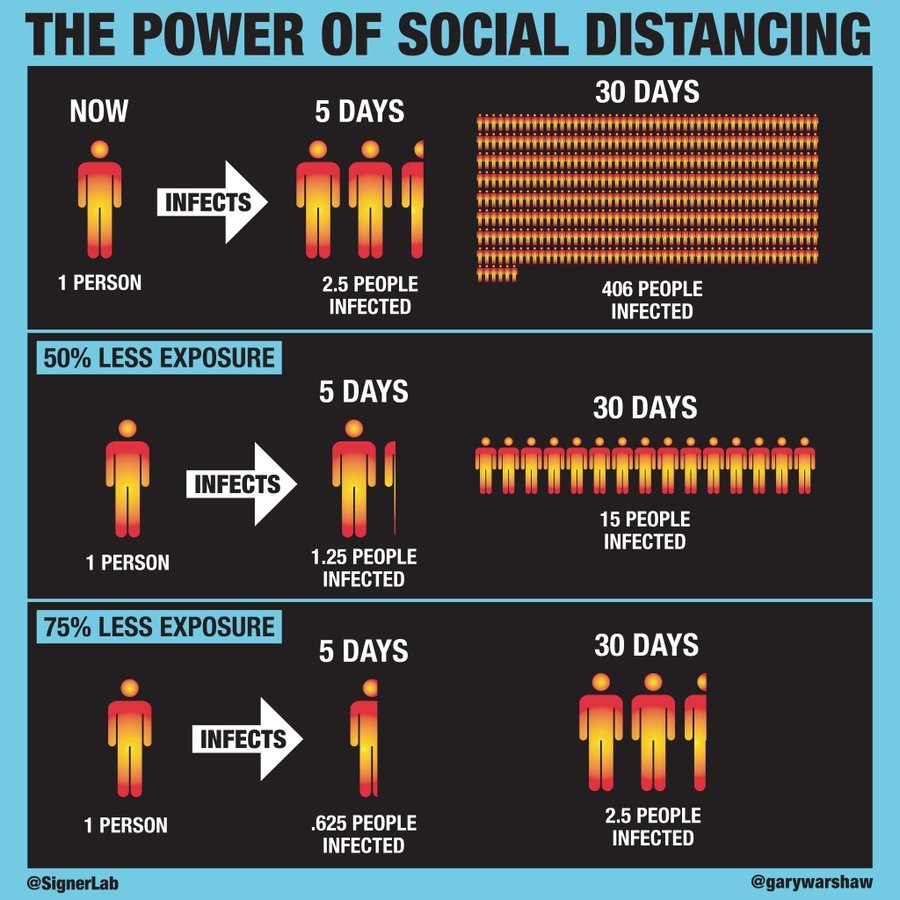 Media Articles + Other Resources