COVID-19 Resources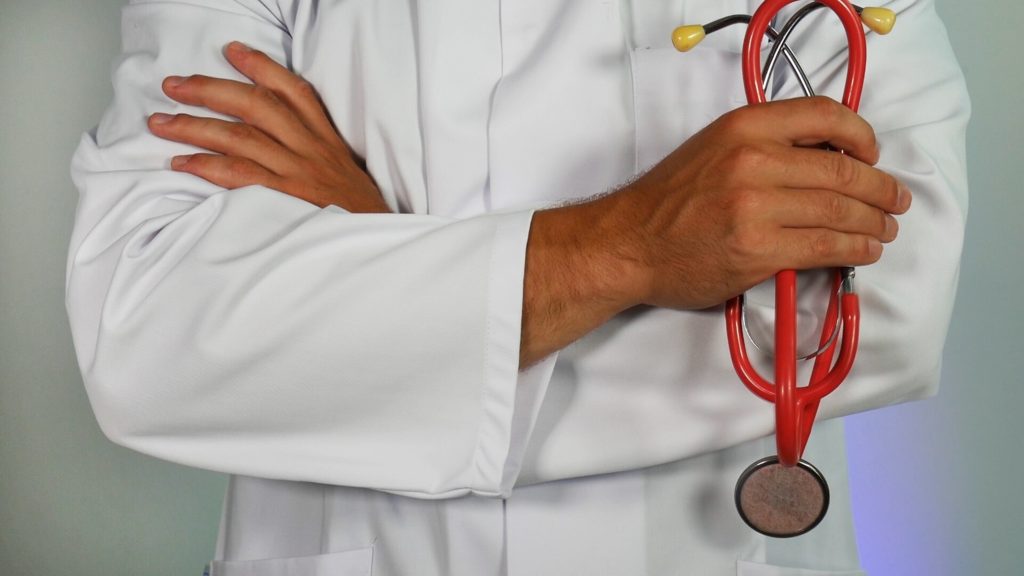 We have started a new Arogya COVID Solidarity Fund.
Click here to learn more!
Please give generously to help the people of India.
Arogya World created a digital toolkit EMERGE STRONGER FROM COVID which will help you:1. Learn to Protect Yourself
2. Learn What to Do if you get COVID
3. Build Resilience
Evolving through COVID
As COVID-19 changed the world and all of us, here's a shortlist of how Arogya World adapted including providing additional resources to help you and our program beneficiaries.
In 2020, we digitized our Healthy Schools program and launched new mental health criteria for workplaces in India.
Advancing the Dialogue on Workplace Health
a) Work from Home Survey – We asked a number of questions about how Shelter-in-Place and Work From Home policies were affecting working Indians. The report released in August – https://arogyaworld.org/report-the-impact-of-working-from-home-on-workplaces-in-india/
b) Emerging Stronger During COVID Webinar Series in India. Click HERE to see details of the series.
Global Dialogue on Public Health
We are also engaged in a global dialogue on public health issues we care deeply about. Details on webinars on COVID and its impact can be found here. We also joined JDRF-Beyond Type 1 Alliance and collected healthy recipes by Renu Advani.
Resources
Here are a few resources about COVID-19, including for specific health conditions:
Covid-19 and Diabetes, www.coronavirusdiabetes.org
Covid-19 and Heart Disease, World Heart Federation
Obesity appears to raise COVID-19 risk
Aarogya Setu App – https://www.aarogyasetu.gov.in
More great resources
https://www.unicef.org/india/stories/what-do-if-you-or-loved-one-tests-positive-covid-19
https://www.unicef.org/india/coronavirus/covid-19
One of the best infographics we've seen on the importance of social distancing: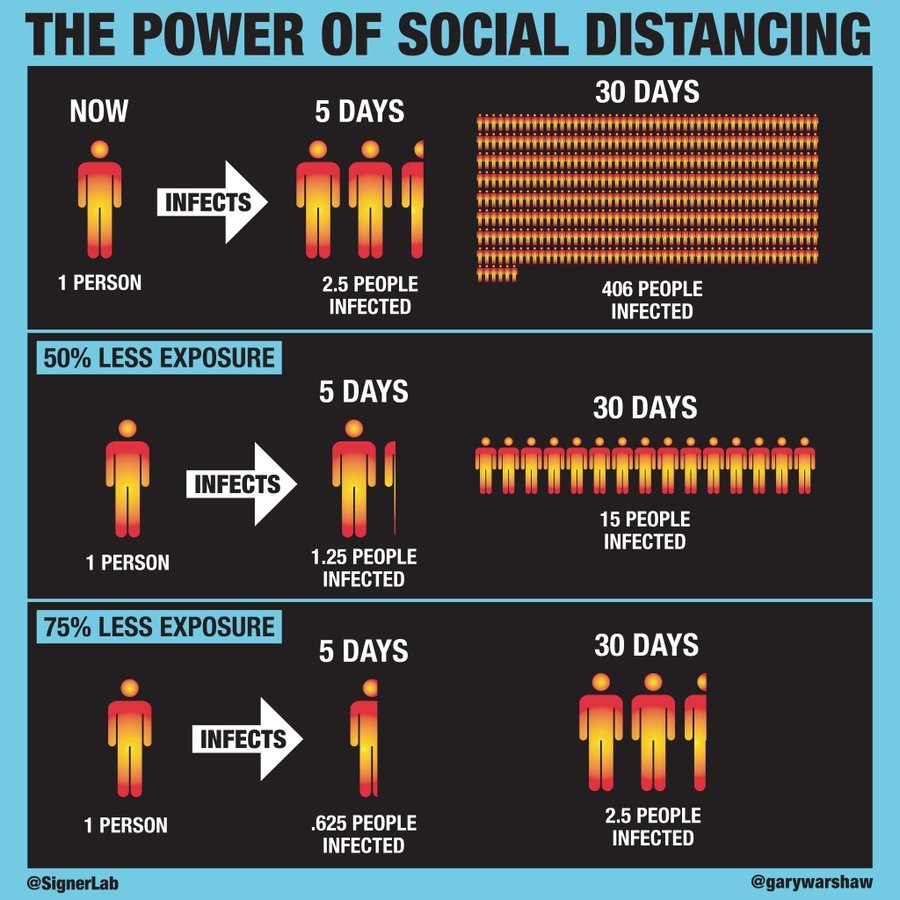 Media Articles + Other Resources