The Goal of MyThali is to change the way India eats – it is nothing short of that.  
MyThali addresses the most common challenge to healthy eating: people are confused about what to eat and in what quantities.  It teaches people about the importance of Poshan (good nutrition) and Portion.    
Inspired by the US MyPlate approach, we translated India's National Institute of Nutrition (NIN) guidelines into an easy-to-follow picture. India's diversity in food preferences – between North (roti-based) and South India (rice-based), vegetarians and non-vegetarians, and vast rural and urban differences – made it really challenging to develop a picture of a universal MyThali. But we prevailed.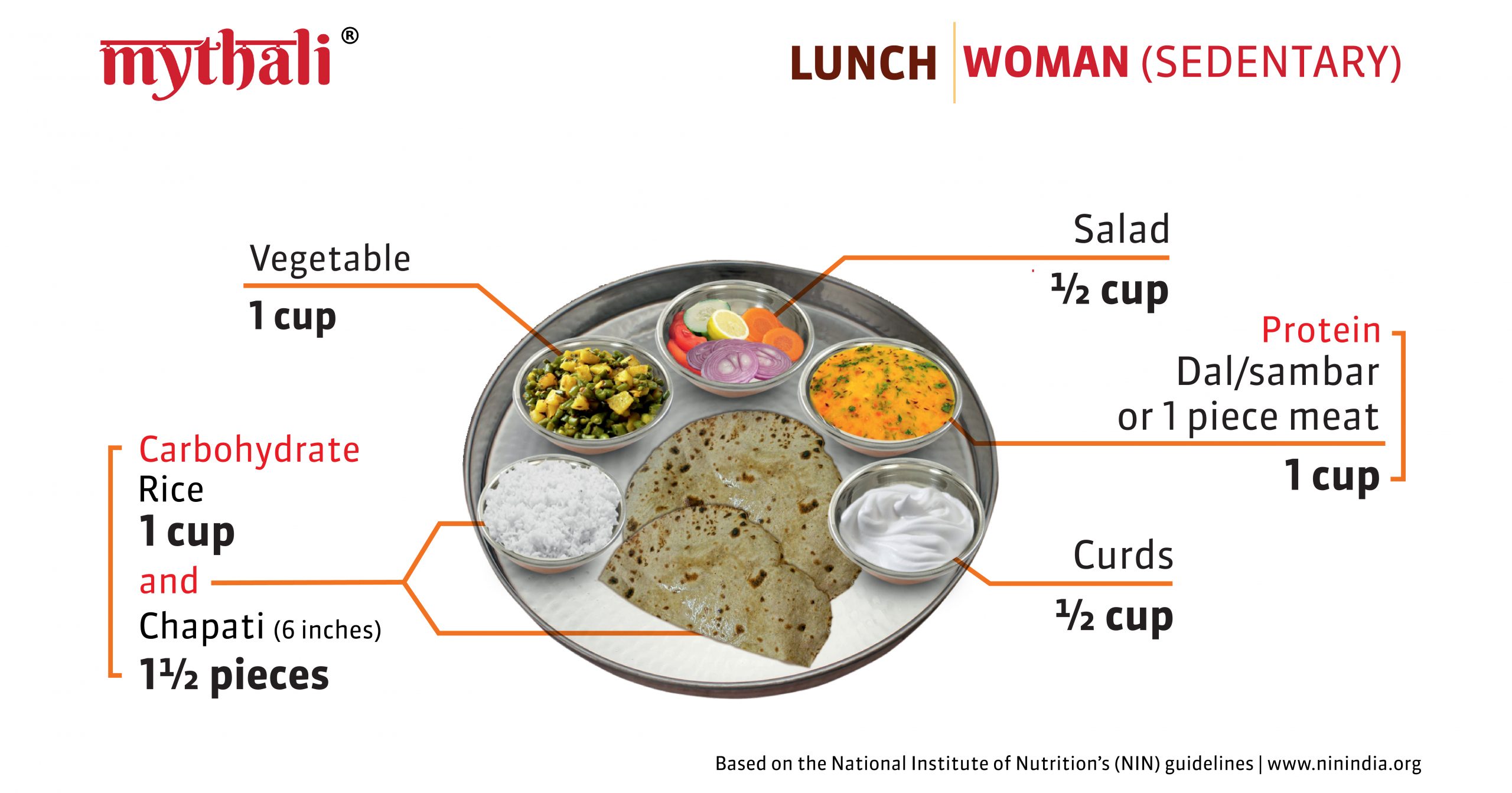 Why Is This Mission So Urgent? 
Unhealthy eating is the leading cause of death and a key risk factor for Non-Communicable Diseases (NCDs) globally. 
The World Health Organization estimates 80% heart disease and diabetes can be prevented with three lifestyle changes – eating right, exercise and avoiding tobacco. India is hard hit, with a very high incidence of NCDs and malnutrition. NCDs strike Indians a decade earlier than other populations – often during their prime working years, creating a huge burden on families. The economic impact of NCDs can quickly outpace rapid economic growth.