Healthy Workplaces Criteria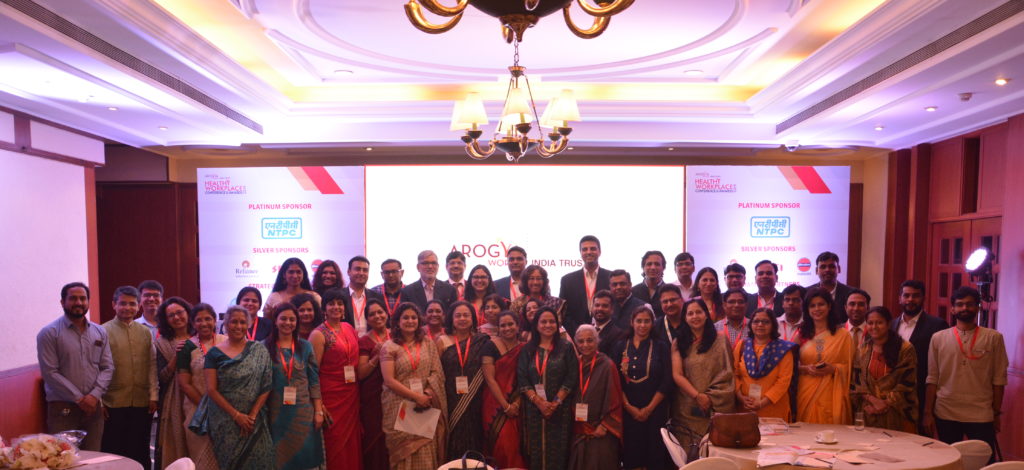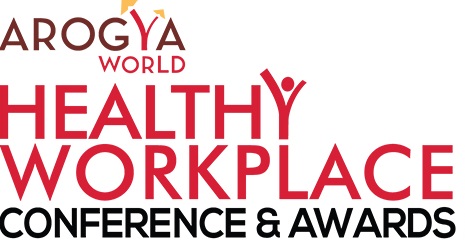 Arogya World Healthy Workplace Criteria
Criteria that mark a workplace in India as "healthy" were developed in 2012 by Arogya World with the input of multiple stakeholders. These Healthy Workplace criteria, co-created with industry, are organized into 3 levels—Bronze, Silver, and Gold —and include establishing a work-life balance and shifting mindset, in addition to a workplace no-tobacco-use policy and easy access to healthy foods and opportunities for physical activity. In 2020 mental health criteria, developed after extensive research with Harvard professors from Librum, were added for a pioneering set of comprehensive Healthy Workplace criteria.  See the full Healthy Workplaces Criteria. It is to be noted that we at Arogya World treat physical health criteria on par with mental health and score them with equal weightage and rigor.
After companies formally apply to become a Healthy Workplace, a 3-person assessment team visits the company in person or digitally, to score each company's activities and confirm the level i.e., Bronze, Silver, or Gold. This first stage is largely qualitative in nature.  Healthy Workplaces are recognized at an annual conference in front of their peers and thought leaders, and actively engage in best practice sharing to advance the dialogue on workplace health in India.
Platinum Level
This invitation-only effort recognizes companies for tracking employee health data. Gold level is a pre-requisite for companies to be invited to apply. The applications are scored for leadership and commitment to health, data on employee engagement, health program participation, and health outcomes. We have recognized 33 companies at the Platinum level through 2019.
Read more on our Mental Health @Work.