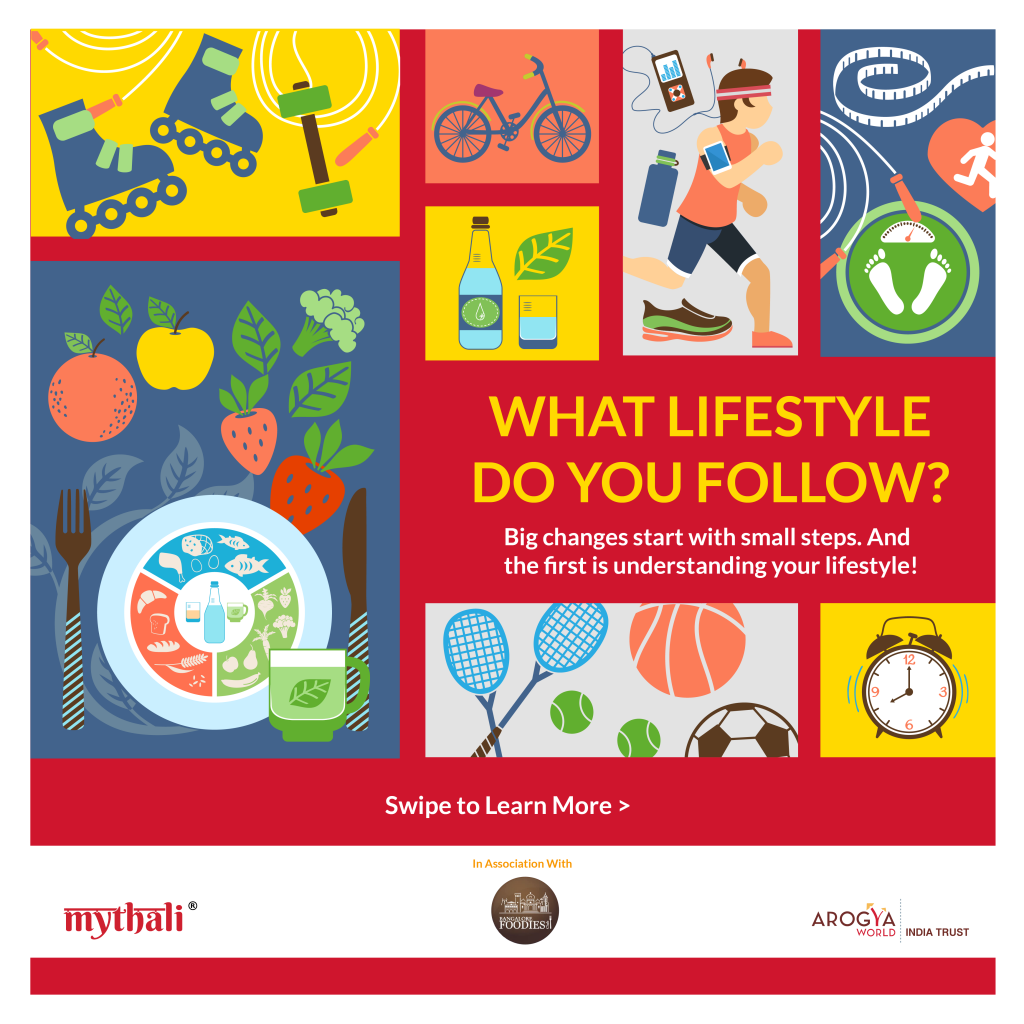 It's a new year, and a fresh new opportunity to understand your eating habits, and work towards a healthier lifestyle!
The first step now is to understand 'what to eat' and 'how much to eat' based on the type of lifestyle that you lead. Nutritional requirements (calories, carbs, proteins, fats, vitamins, minerals, and fiber) are based on your age, gender, lifestyle, and physiological status. The source of all these nutrients i.e from which foods do you get them is also important. Foods that provide mainly calories and very little nutrition are just empty calories and do more harm than good.
Over the next few weeks, look forward to our posts in association with the Bangalore Foodies Club, to understand how to divide your meals including all food groups, to meet your optimal daily calorie as well as nutrient requirements.
With a variety of balanced meal plans to try out, and a competition to showcase your own balanced thali, we hope you are able to start 2021 by eating healthy!