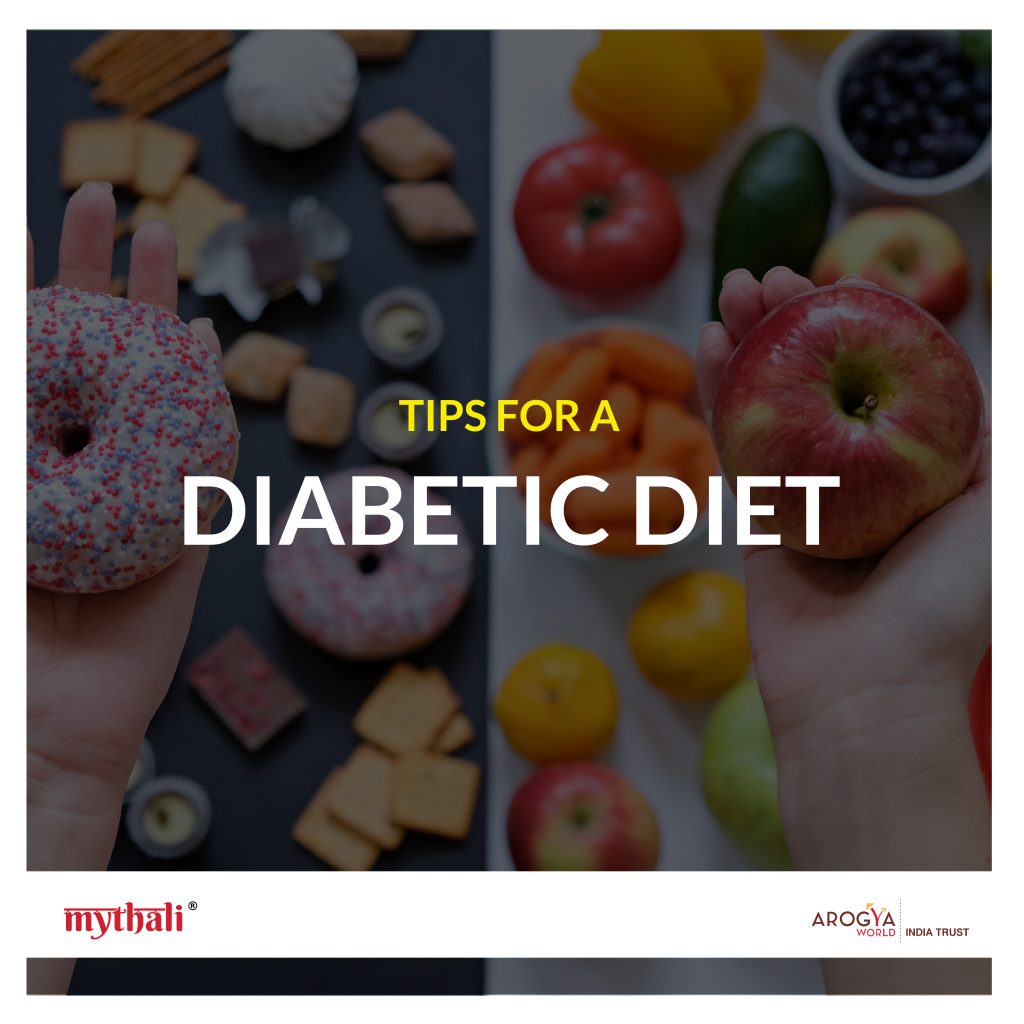 You've asked, and we've heard you!
With our last few posts, we've learnt the importance of having slight variations in your diet plan to make it suitable for those with lifestyle-related diseases.
Starting off our series with Diabetes, one of the most common NCDs in India, look forward to our posts this week for tips to understand and learn how to maintain a diabetic diet.
Check out the posts on our feed, to learn more: https://www.instagram.com/my.thali/