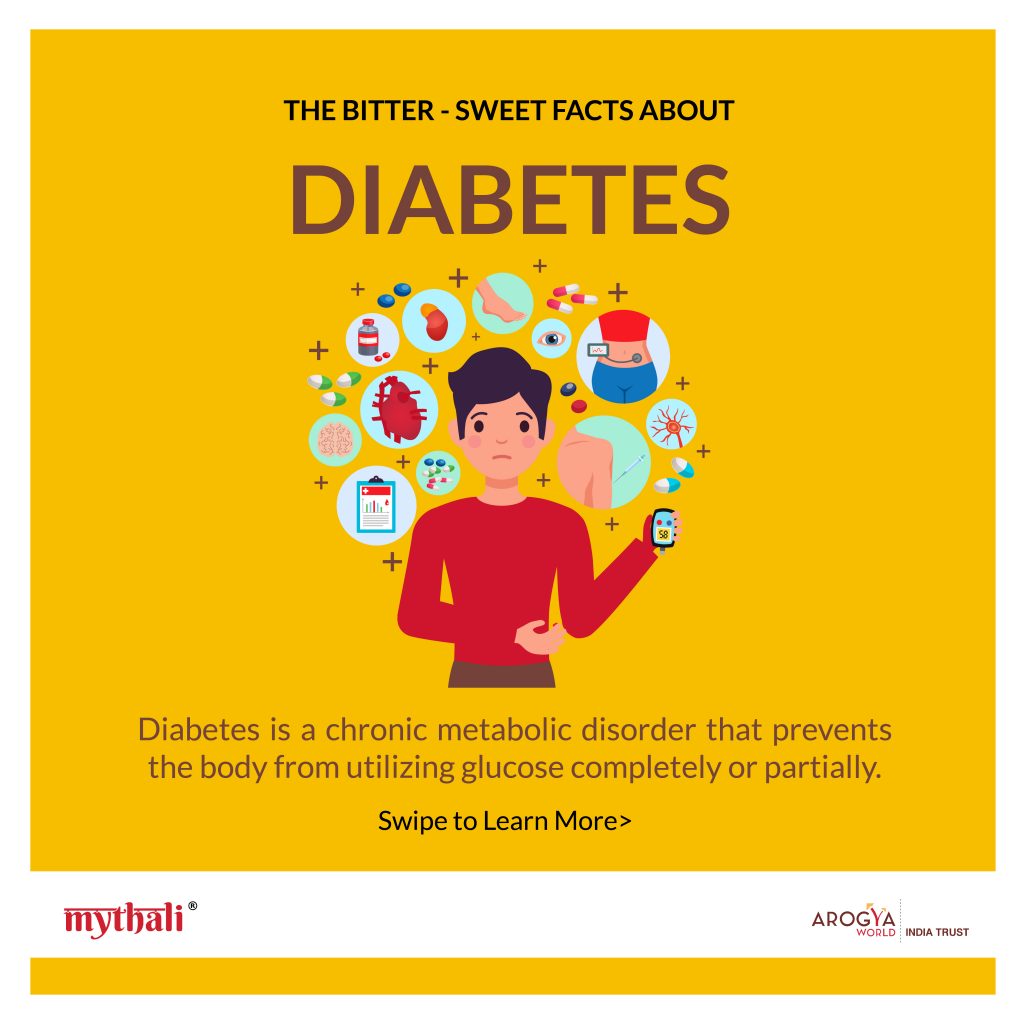 From our earlier posts, we have understood the importance of maintaining a healthy lifestyle for NCD prevention. While following the basic guidelines like eating right, daily exercise, and curbing unhealthy vices, for those with a lifestyle-related disease, you need to make a few simple changes to your health plan to reap the full benefits.
Starting with Diabetes, this series will focus on common lifestyle-related diseases, and tips to help you set the right routine to lead a healthy life.
Look forward to our next few posts to understand the diabetic diet better!
Check out the rest of our series here: https://www.instagram.com/p/CEEmxE3JVTQ/?utm_source=ig_web_copy_link