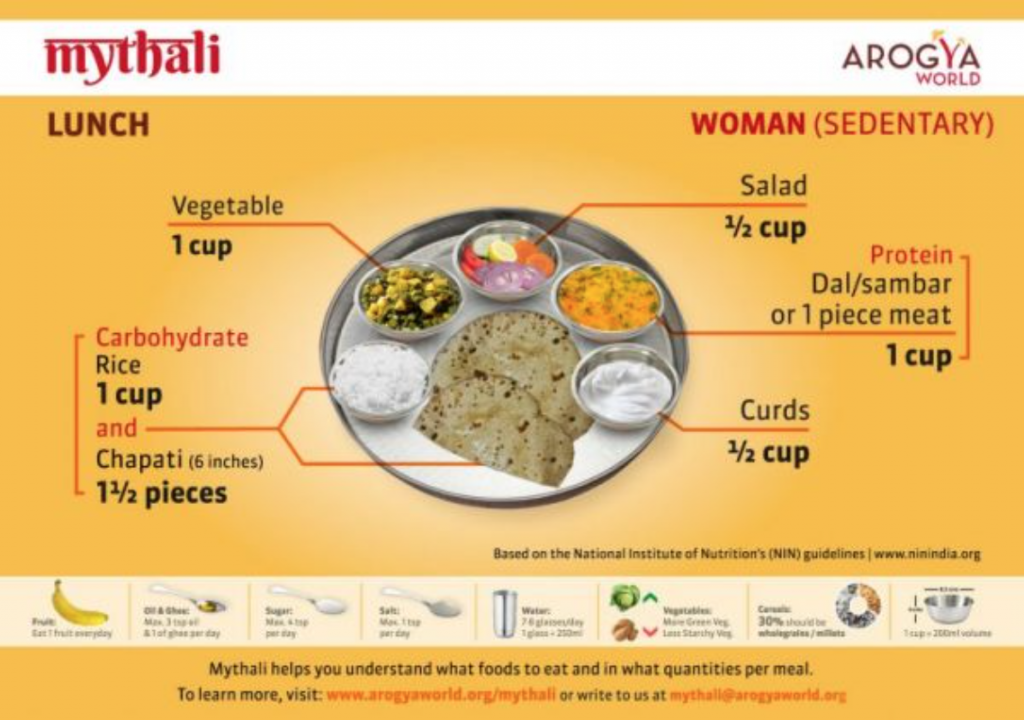 Happy Women's Day fam! Trust you have received all the retail discount coupons and restaurant tasting invites well in advance this year. Well, we have nothing against celebrations. But sadly, amid it all, we keep missing out on some of the most important conversations. After all, the day can very well be dedicated to throwing light on some of the actual issues faced by real women, right?
Women's health, for instance, is a rather pressing issue at the moment. The recently released NFHS5 data is proof enough. It paints a very poor picture of women's health in India. So many of us are malnourished. Every second woman in the country is anaemic implying that 50-55 per cent of women in India are having low haemoglobin. At the same time, adolescent obesity among women is on the rise as well.
In a recent conversation that we had with expert nutritionist Dr Meghana Pasi, she elaborated on how more and more women in India are falling prey to Non-Communicable Diseases (NCDs). She explained, "These are chronic degenerative disorders like hypertension, diabetes, cancer, and cardiovascular issues. In fact, we are soon going to become the diabetic capital of the world."
Quite evidently, there is a huge nutritional gap that needs to be addressed ASAP. For this purpose, Dr Meghana is currently working in collaboration with Arogya World for their MyThali programme. It is an awareness initiative for women on the importance of balanced meals. It aims to sensitize women about the right potion (quantity) and Poshan (nutrition), which is required for maintaining good health. In a recent chat with POPxo, Dr Meghana talked about the importance of having a balanced meal and helped us with an insight into what's actually a balanced meal. Here are the excerpts.