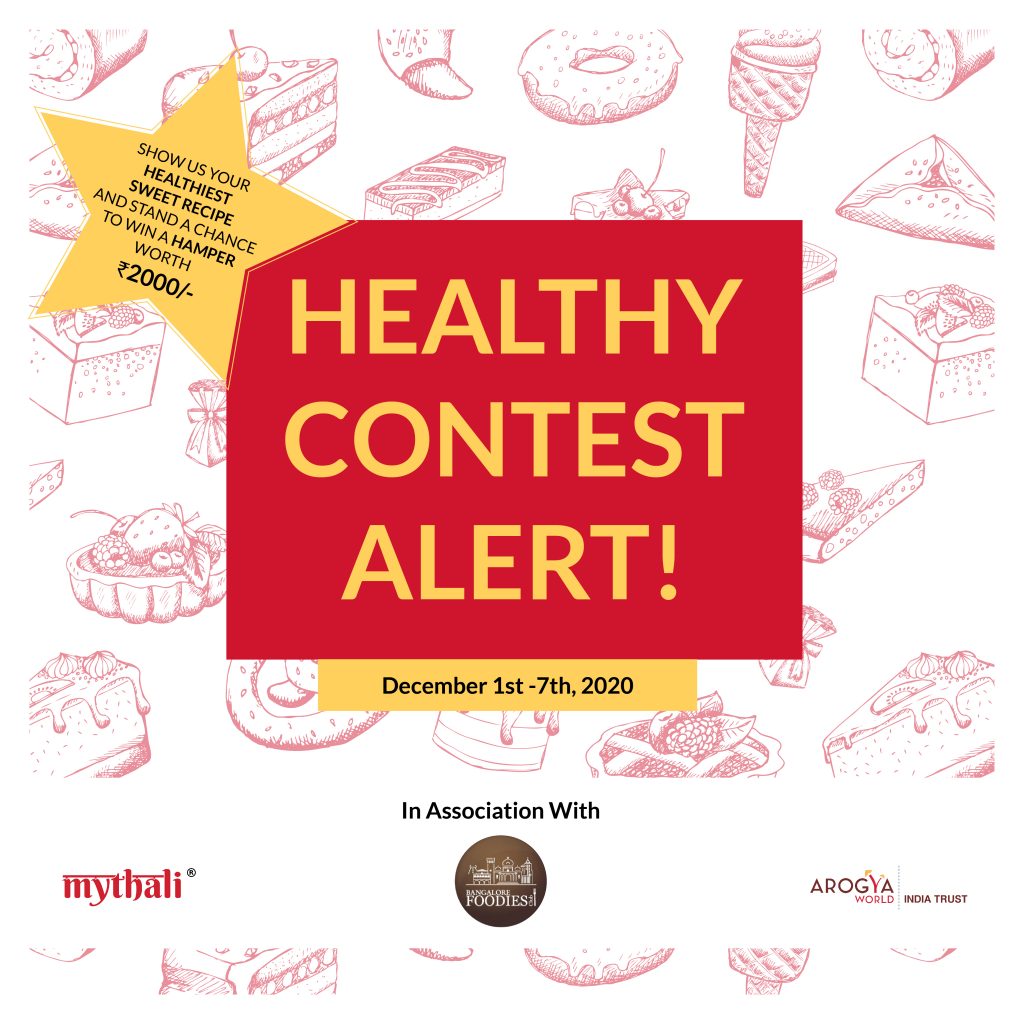 #MyThali #SugarFreeContest #BangaloreFoodiesGroup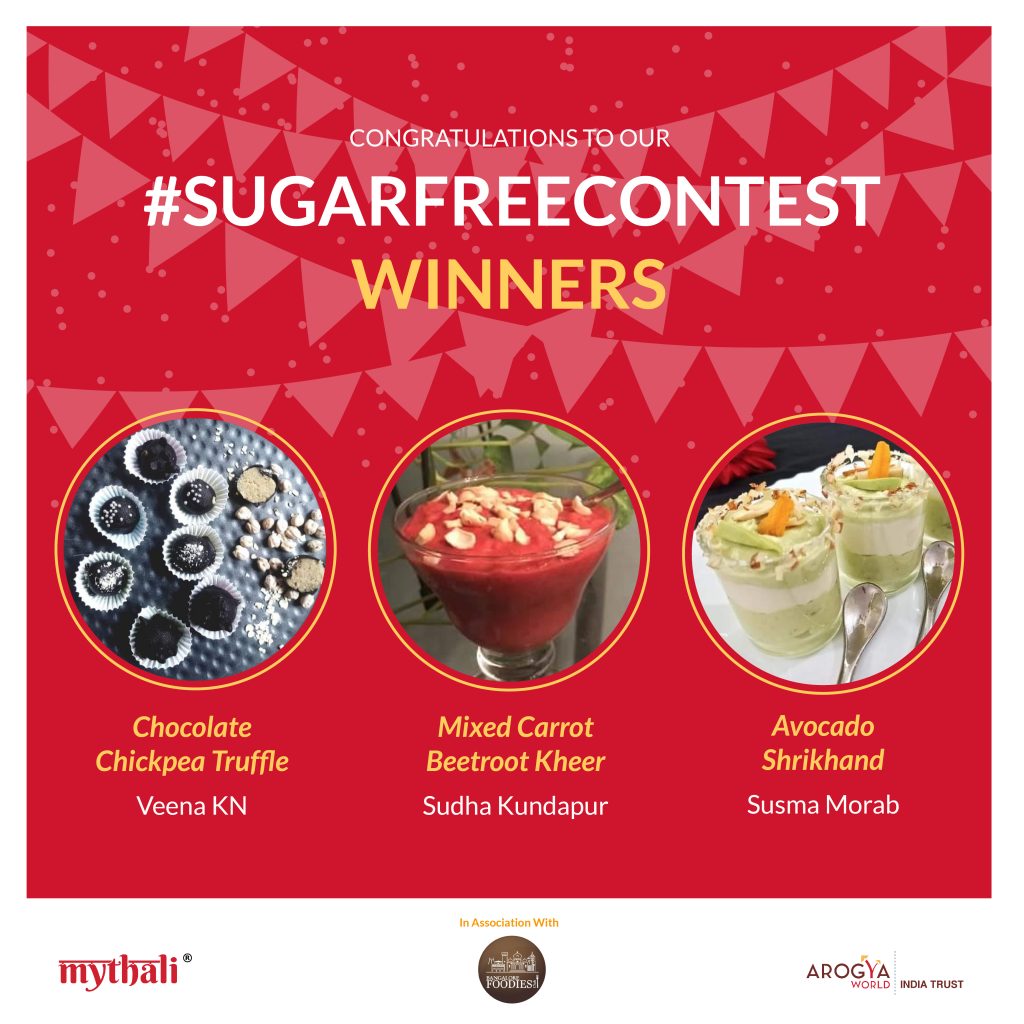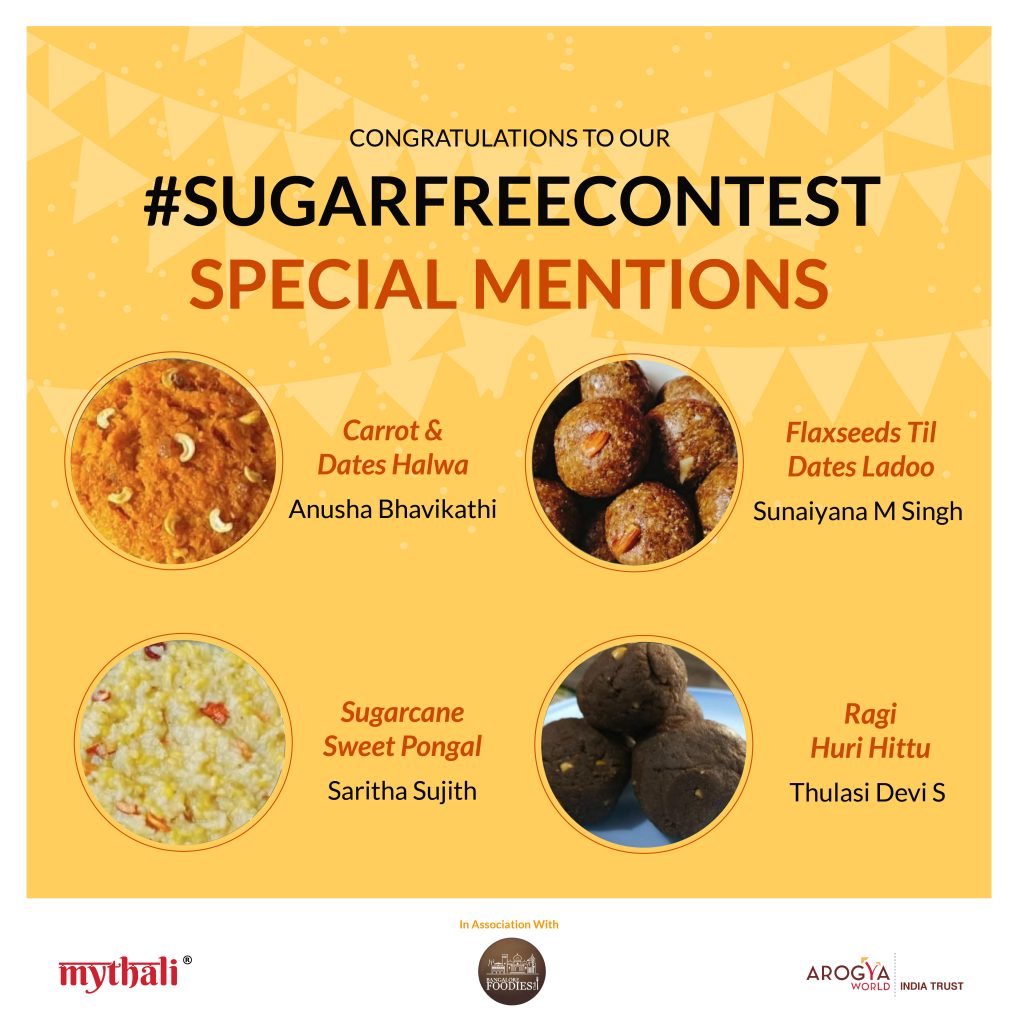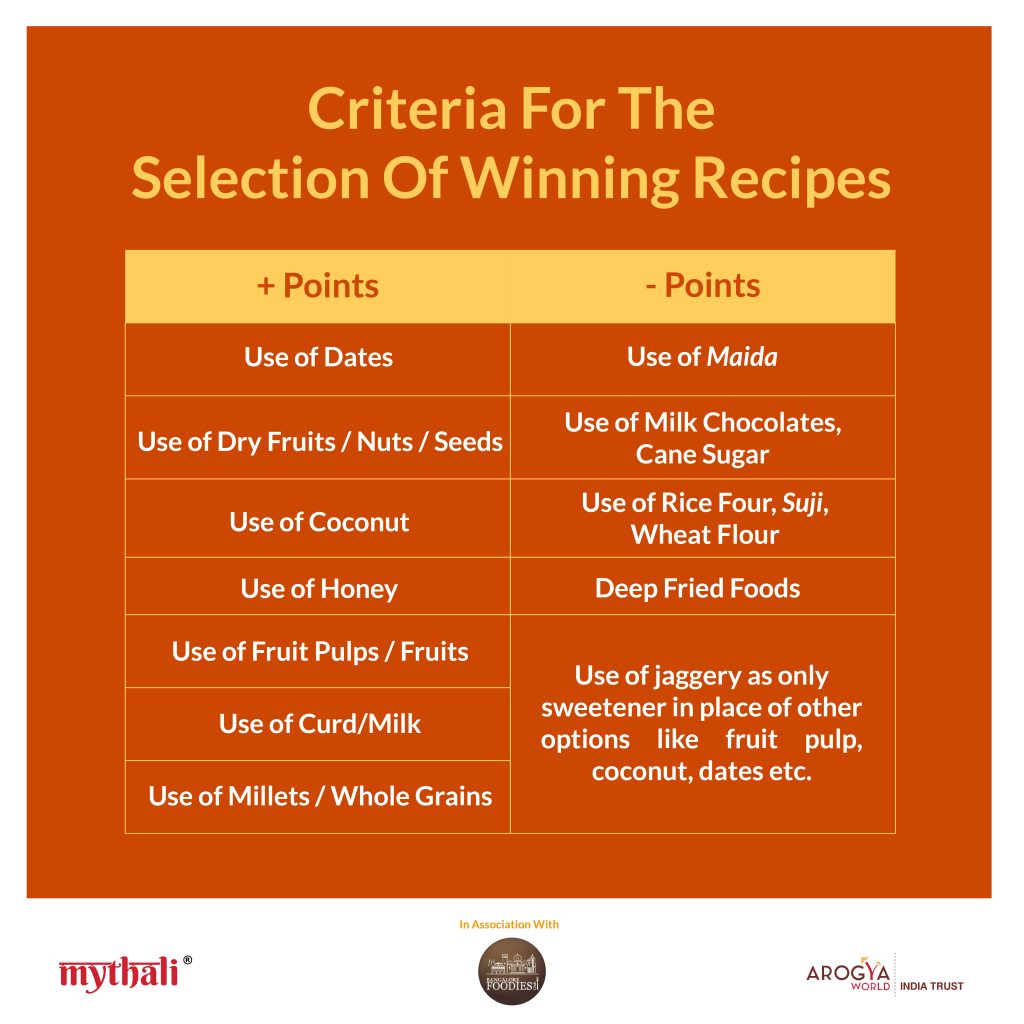 When you have festivals one after the other, it can be hard to go on a proper detox diet, or even just simply cut down on your sugar intake.
But having a sugar-free celebration doesn't mean you have to give up on all your tasty sweet treats.
To promote healthy eating, we ran a contest on Bangalore Foodies Club, a Facebook group that centers itself on the love of food and cooking. We welcome our new followers from BFC, and thank you for participating in our contest.
Look forward to our next series of posts showcasing the winning recipes, along with a few sugar-free tips to get you started as well.
Try out these recipes this festive season, and don't forget to tag us. And the best part? It helps with your detox regime as well!
Check out the full post here: https://www.instagram.com/p/CI8N2dZJVOC/?utm_source=ig_web_copy_link