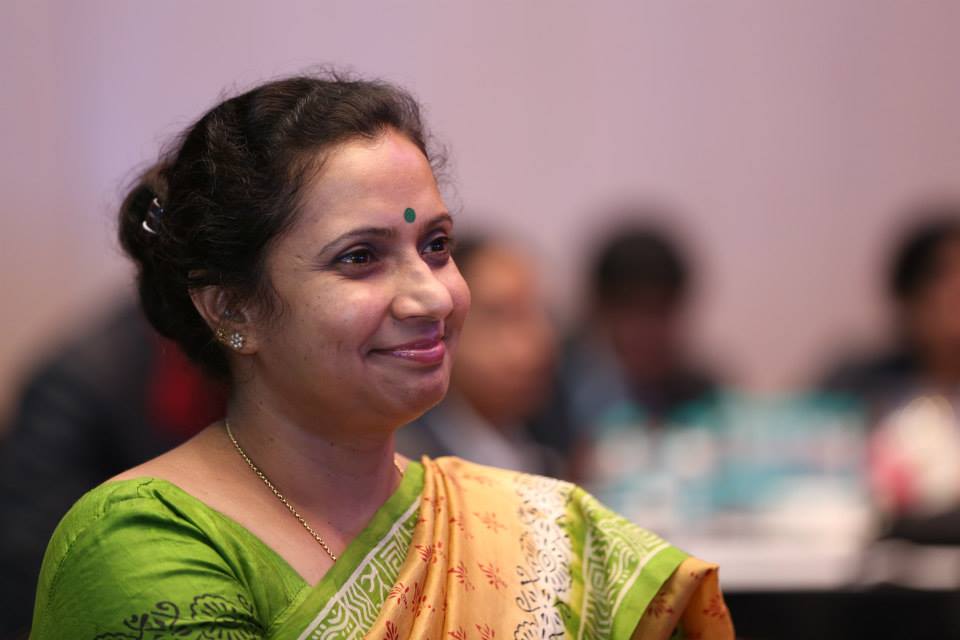 Bangalore – October 15 2018 – Arogya World today announced the appointment of Sumathi Rao as Country Head, India. Sumathi moves to Arogya World after a decade at Philips India where she led strategic CSR, healthcare advocacy, and communications.
Dr. Nalini Saligram, Founder of Arogya World said, "We are absolutely delighted that Sumathi is joining us. The whole board joins me in welcoming Sumathi to Arogya and in wishing her every success. We are confident that Sumathi's tremendous experience will help us in our mission to change the course of chronic disease across the country."
Commenting on the move, Rao said: "It has been my dream to work for a non-profit, especially in healthcare. Non-profits can play a key role in making healthcare more accessible, working closely with the government and corporates to create a larger impact at grassroots level."
Arogya World is a global healthcare non-profit organization working to prevent NCDs or non-communicable diseases, in India and across the world. At Arogya, Rao will be responsible for leading the team, and for scaling key programs, such as Arogya's mDiabetes, Healthy Schools, MyThali and Healthy Workplaces. She will also be responsible for mobilzing the resources needed to hone Arogya World's doorstep health model, that takes prevention to people where they live and learn and work.
Get to know Sumathi Rao better! Read our interview with her here.