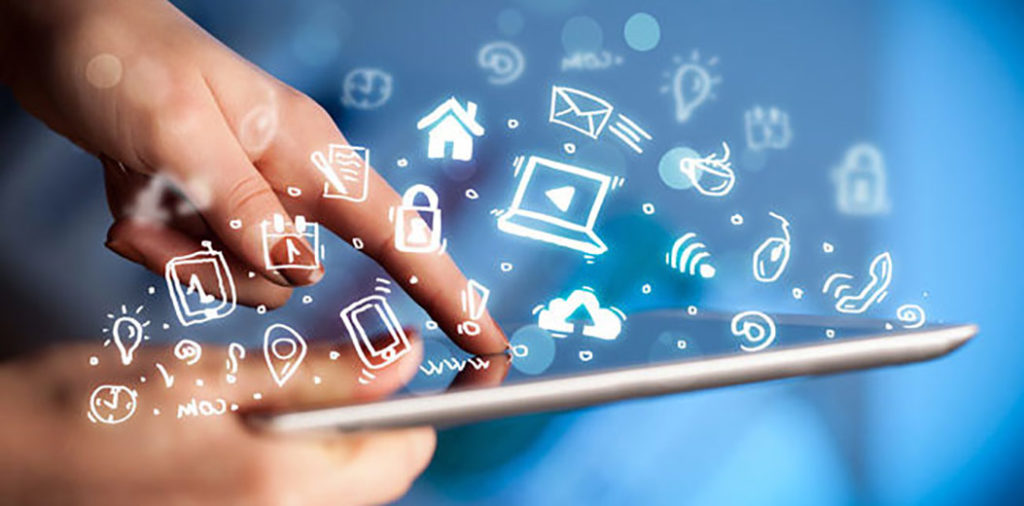 Arogya World has a goal to educate more than 75 million people on healthy living by 2030. One of the ways in which we will scale is to continue to digitize our programs and services.
We started our digital journey by building an e-learning application for our Schools program, partnering with Zobble. The second phase of our digital roadmap is to partner with Quess Corp to implement Google applications that will create a digital backbone, help bring effectiveness to our programs and streamline our operations.
Quess Corp (https://www.quesscorp.com/) is a certified implementation partner of Google. It provides a range of business services including technology solutions across multiple tech platforms. Quess will work with our teams over the next 2-3 months to customize and integrate Google applications to our specific needs, train our team on the usage and maintain the applications. We will be implementing two major suits of products, Google Workspace and Google Cloud Platform. We selected Google because of its wide range of proven solutions and its support to non-profit organizations like ours.
The platform will enable us to manage our digital assets, communication, and collaboration within our teams, with our partners and customers, and support data-driven decision-making through its analytics applications. Google will help us analyze the efficacy of the Schools' digital program in addition to supporting analytics of other programs.
Through these efforts, we will be able to continue to scale our mission and better serve our communities.