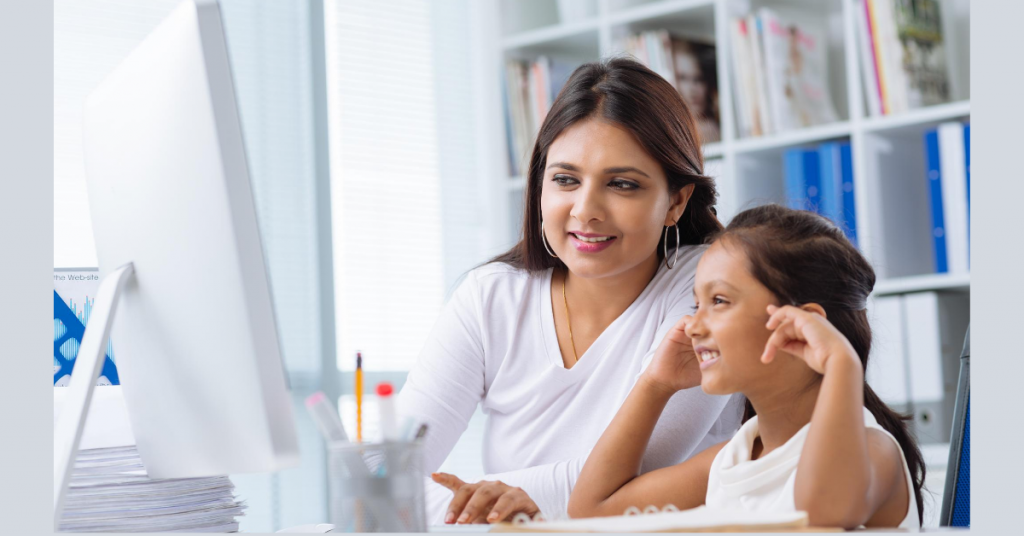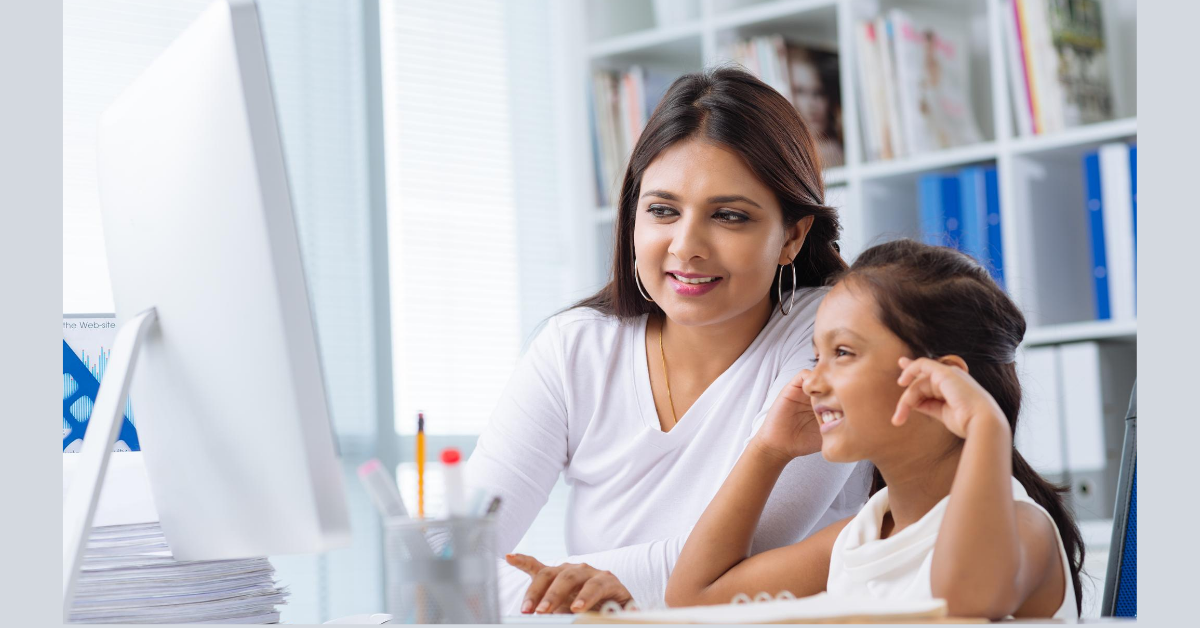 As school resumes, working mothers have difficult choices to make.  A lack of child care and other work and economic hurdles may even force some women to leave the job market to care for children at home.  Arogya World's webinar, "Will the Pandemic Force Women to Choose Between Careers or Families," will examine these issues Friday, August 28 at 11:30 a.m. EST as a panel of women share their feelings about the well-being of their children and their ability to remain successful in the job market while juggling the demands of career and home.  The webinar will also offer recommendations on strategies and policies that can help working mothers and families. It is very timely, as we mark Women's Equality Day on Wednesday, August 26.
Expert panelists include  Jayne O'Donnell, USA Today's Health Policy Reporter, moderator, along with Lisa McCarthy, President of Home Fragrance at Newell Brands, which includes Yankee Candle; Tammy Boyd, Chief Policy Officer and Counsel for Government Affairs for Black Women's Health Imperative; and Gloria Barone, educator, author, and member of Arogya World's Board of Directors.
The panel will explore:
What is the school opening plan in your area? What is your school doing to ensure the health and safety of your child? What is your employer doing to accommodate your work and home life?
Parents with children under 14 represent almost one-third of the country's workforce, making child care critical. The work-from-home shift has mainly benefited college-educated employees who do most of their work on computers. Half of all essential workers are women working in jobs in health care and community services who don't have the option of working remotely. What workplace, child care and community support is available to these women who will be hardest hit when school reopens?
Paid leave, a higher minimum wage, and affordable child care are all examples of national policies that can help women. Where can women turn for help that they need right now?
Please join us to hear all of this and more!