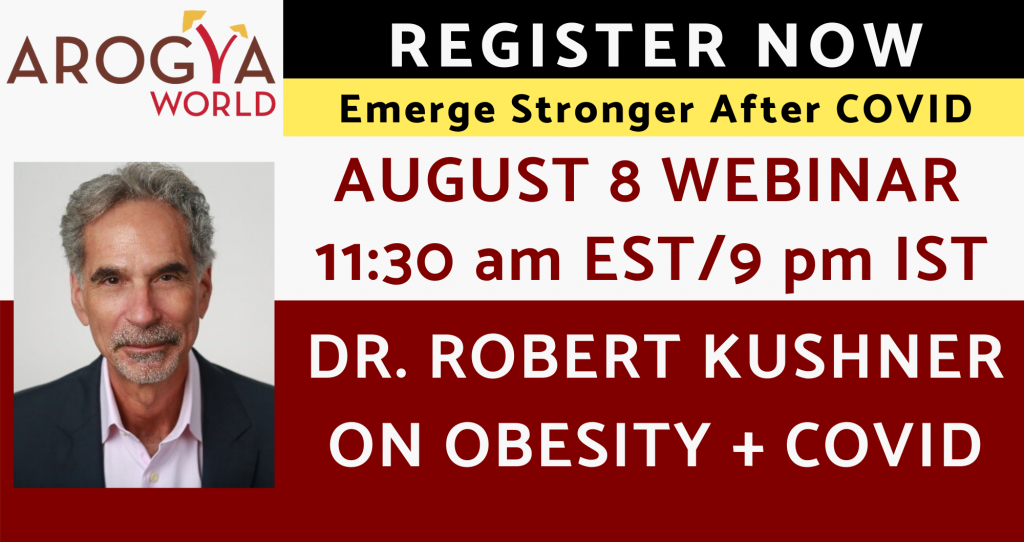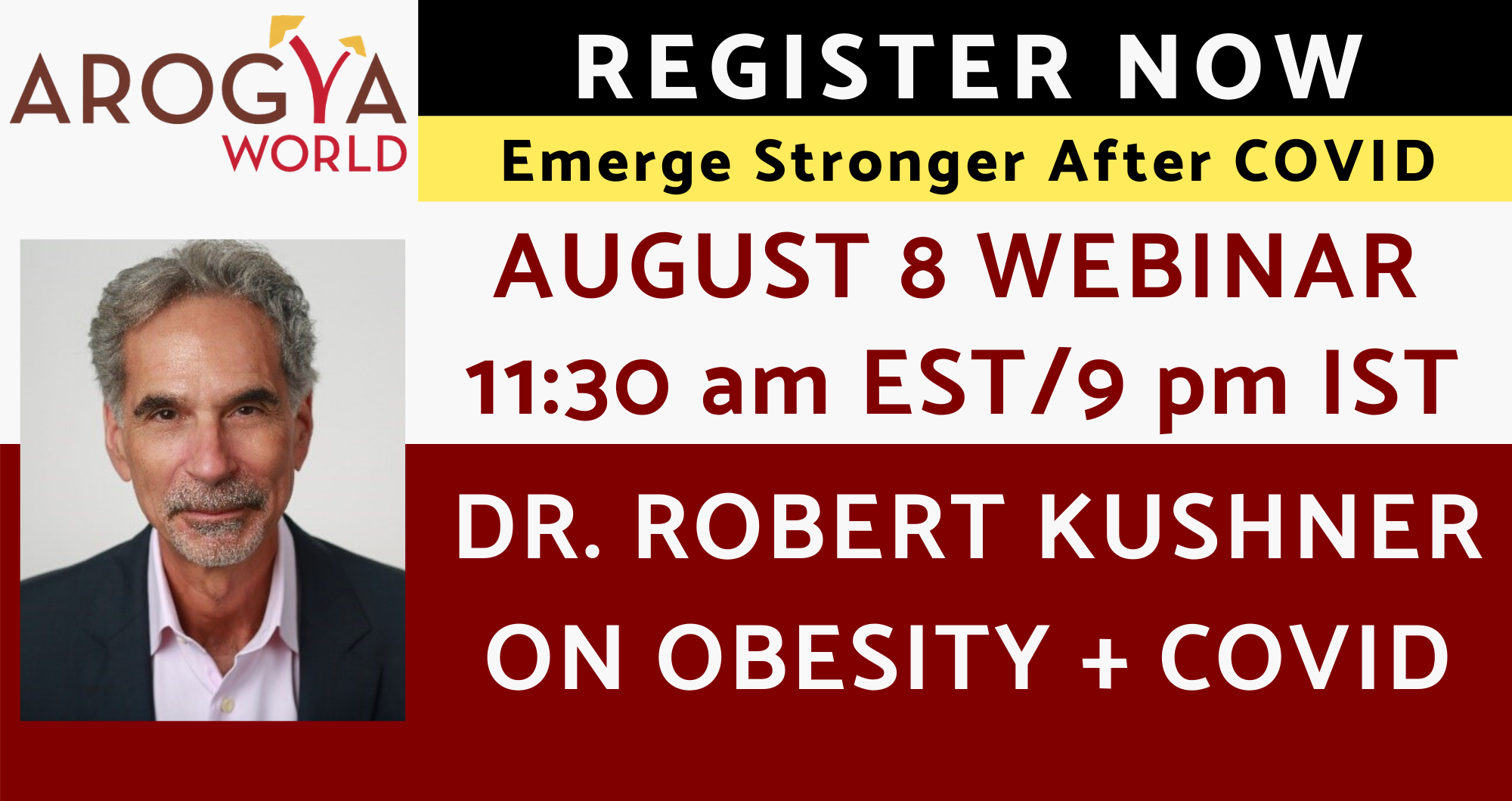 Dr. Kushner is a Professor of Medicine at Northwestern University Feinberg School of Medicine and Director for Lifestyle Medicine at Northwestern Medicine in Chicago. He is also the past President of The Obesity Society and past Chair of the American Board of Obesity Medicine.  
In addition to his work with obesity education, Dr. Kushner is an avid researcher with evidence-based knowledge on all things related to weight management.  
He has a deep understanding of not only obesity's effects on health, but why the body retains excess weight and makes it difficult to lose.   
At previous OAC Conventions, he has spoken on numerous important topics including, but not limited to:
Weight regain complications of post-bariatric surgery 

Deciphering popular weight-loss trends

The range of available obesity treatment options

Transforming lifestyle through healthy behaviors

Obesity-related conditions
Dr. Kushner is also evidently passionate about patient care. He understands the challenges that patients with obesity face and the stigma that works against them, especially in healthcare. One of his goals is to continue improving the way patients receive care to treat their obesity and find new ways to help them live their healthiest, happiest lives.