Pamela Yih Bio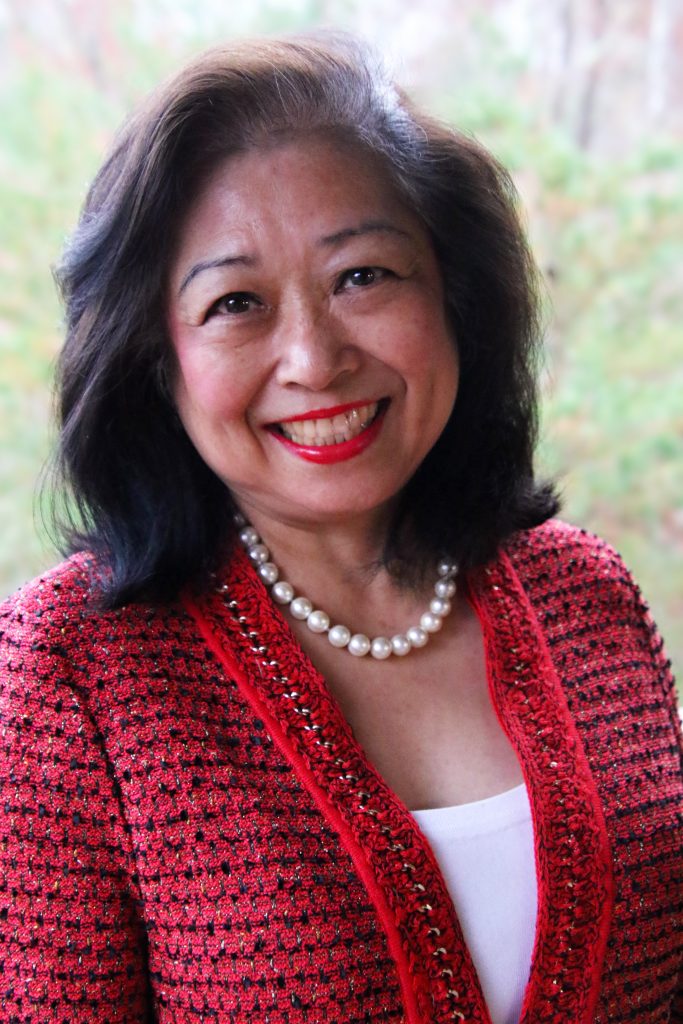 Pamela Yih is a recently retired seasoned life sciences professional of almost 40 years.  She had her own life sciences consulting firm,  Pamela Y-F Yih, Inc. and provided consulting services to start-ups, and pharmaceutical, biotech and med-tech/diagnostic companies. Pamela's expertise is in strategic marketing, commercialization, portfolio planning and development of cross-functional commercial planning and evaluation processes.  Prior to consulting, she was a Director at Bristol-Myers Squibb, where, she led global Product Planning and Business Planning for the flagship ACE inhibitors portfolio (hypertension, heart failure, diabetic nephropathy and post-MI).
Pamela started her career as an Assistant Professor at the University of Nebraska, College of Pharmacy and established innovative clinical outpatient pharmacy practices within the University of Nebraska Medical Center's Family Practice and Hematology/Oncology clinics.
She is a Founder Board Member and Treasurer/CFO of Arogya World, a non-profit global public health organization focused on non-communicable diseases.
Pamela is a graduate of the Philadelphia College of Pharmacy and Science, where she received both a Bachelor of Science in Pharmacy and a Doctor of Clinical Pharmacy.