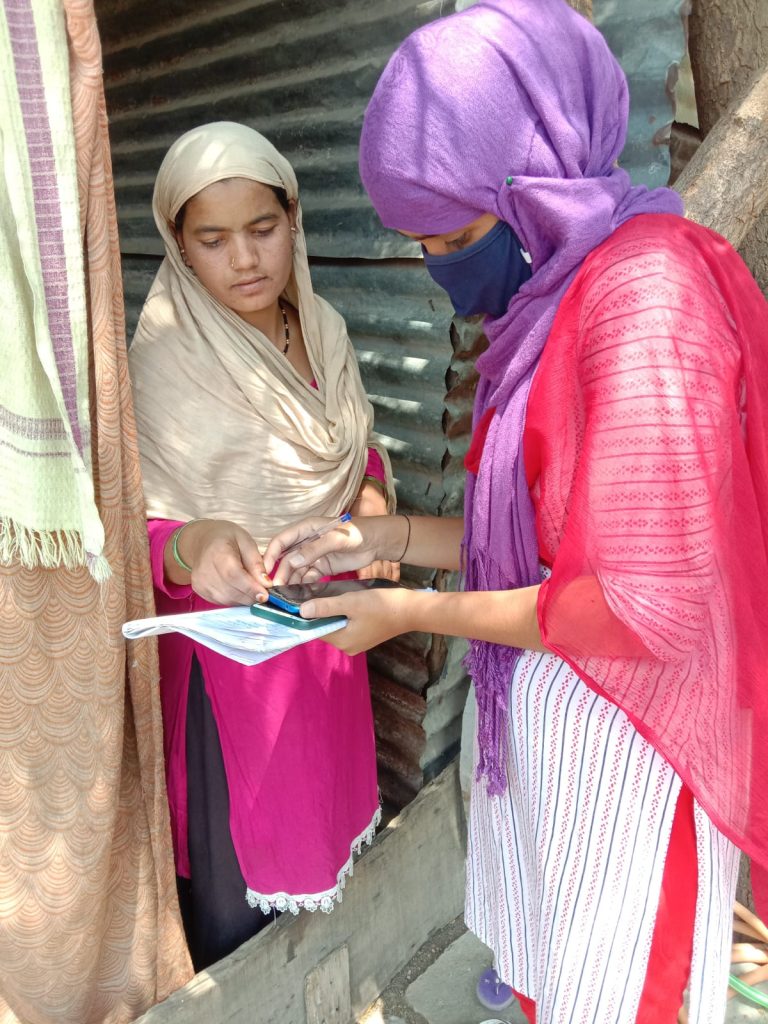 As you know.
Arogya World is one of the 2021 Google AI for Social Good awardees 
– our goal is to
leverage Artificial Intelligence to customize and personalize our mDiabetes program
in order to improve its effectiveness.  
The University of Oregon is our AI partner,
Head Held High our implementation partner,
Glific our tech/WhatsApp partner
. Arogya World is the overall project lead.
Much progress has been made. We obtained Ethics Approval for the study from an independent IRB. The AI tool has been built and tested in a pilot. The frontline workers of Head Held High were trained by Arogya on the informed consent process.  The project is set in the Gulbarga district of Karnataka, where 1612 villagers in the age group 18-60 years have consented, and completed baseline measurements. All participants have been randomized to AI and non-AI groups and we will track pre- versus post- behaviour change as well as any change in objective measures such as BMI.
We are very pleased to announce that the study started in earnest last week, on March 16, with the first participants receiving the first of the messages in the local language Kannada on WhatsApp. The project will go on for 6+ months. 
The project is important because of its potential for public health impact. If AI can be leveraged to improve people's health using the near-ubiquitous cell phone then its use as a population level NCD prevention tool can help India meet its Sustainable Development Goals, especially SDG#3 commitment.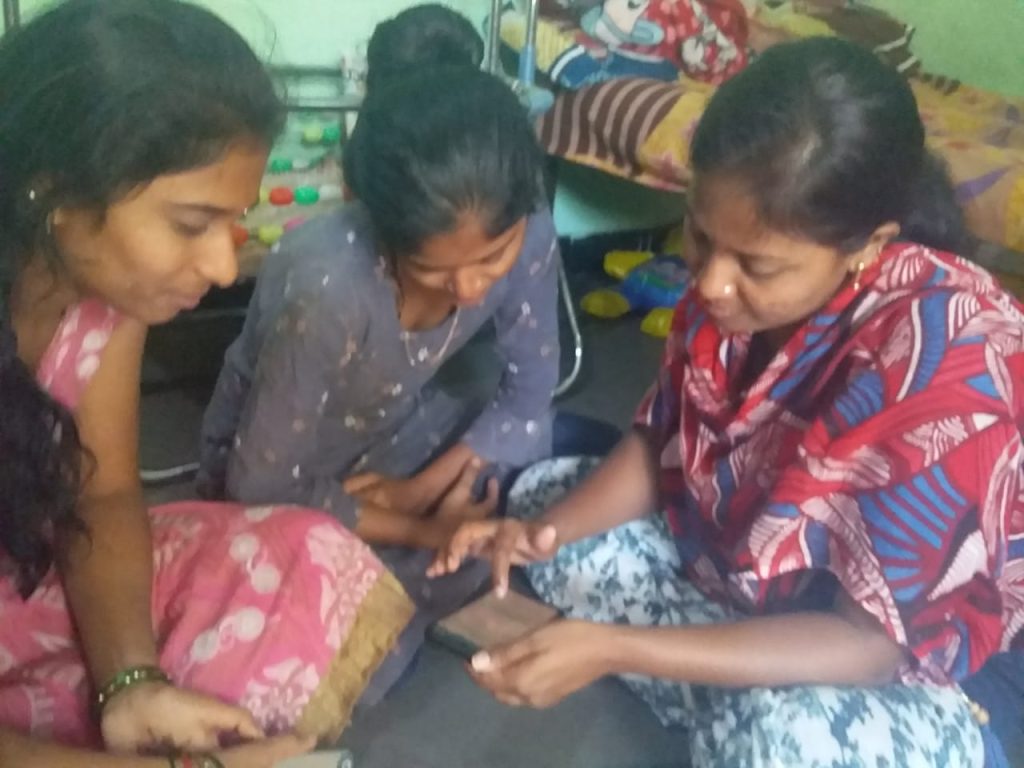 We thank the following teams for their hard work, and Google for initiating and supporting this important study.
Univ of Oregon – Dr Thanh Nguyen, Jack Wolf
Head Held High – K Vali, Shruthi Venugopal, Pankaj Singh
Glific – Abhishek Sharma, Pankaj Agarwal, Mohit Sharma, Mohammed Shamoon, Donald Lobo
Arogya World – R. Varun, Meeta Walavalkar, Dr Sandhya Ramalingam, Dr Nidhi Jaswal, Dr Nalini Saligram