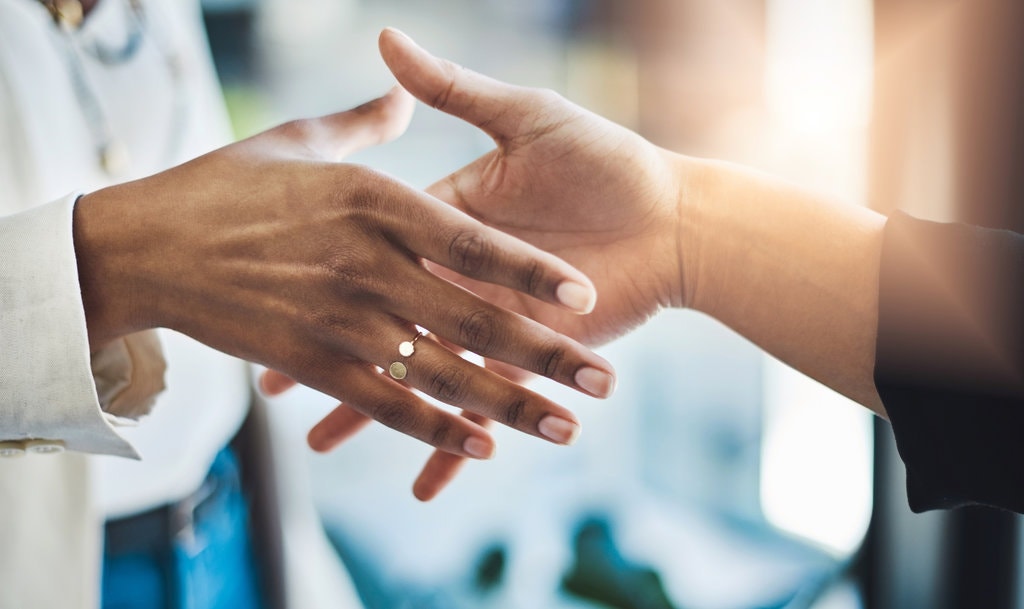 We are thrilled to announce that several new partners joined Arogya this year to help move forward our health mission.
We signed an MOU with the Confederation of Indian Industry – https://www.cii.in – to advance workplace health in India. 
CII is the premier and most visible business association of modern India, a non-government, not-for-profit, industry-led organization, playing a proactive role in India's development. Founded in 1895, CII has more than 9,000 private and public sector members.  We are excited to partner with CII to activate companies to pursue NCD prevention, and also to work with them and the government to institutionalise and incentivise workplace wellness and make it a sustainable goal.
Usha Chander, the Healthy Workplace program lead and Ashwini Thakker, regional head, Western region, worked hard to make this happen.  We are pleased that CII has invited Dr. Nalini Saligram to serve on its prestigious Public Health Council. We look forward to achieving a substantial public health impact with CII's visible backing.  
We are pleased to be partnering with Stanford University's Center for Asian Health Research and Education on impact evaluation.  
CARE seeks to improve the health of Asians by increasing knowledge, empowering education and positively impacting their clinical care.
Dr. Latha Palaniappan, the founder, won a sabbatical to travel with a team of researchers to India in 2021 to help Arogya World assess impact across all our programs. Key from Arogya are Dr. Sandhya Ramalingam and Dr. Nalini Saligram.
We are thrilled to have partnered with principals at Librum including Harvard professors Shekhar Saxena and Vikram Patel to develop new Mental Health Criteria for Indian workplaces. The criteria will be launched at our Healthy Workplace Conference on Nov 4. Key from Arogya are Usha Chander and Dr. Nalini Saligram.  
We have partnered with PATH in India to adapt Arogya's MyThali for rural adolescent girls by gathering the input of multiple thought leaders. We are really grateful to Dr. Ruchika Sachdeva for her expertise, passion and guidance and look forward to working with her to roll out this important behavior change tool and measure its effectiveness in improving nutrition and health outcomes for the girls and their families.  Key from Arogya are Dr. Meghana Pasi and Meeta Walavalkar.  
Tech vendor Zobble is helping us digitize our school health program with interactive digital games so learning on health need not stop for India's adolescents even if schools don't re-open due to COVID.  Zobble and Arogya teams are working hard to meet aggressive project timelines. Key from Arogya are tech lead Raghu S, and schools program principals Nandini Ganesh and Dr. Smriti Pahwa.  
Several other partners including iNFHRA, GACS, CBRE, Manah Wellness, NHRD and Chef Saby have also joined us this year.