Mixed Carrot Beetroot Kheer (Dessert)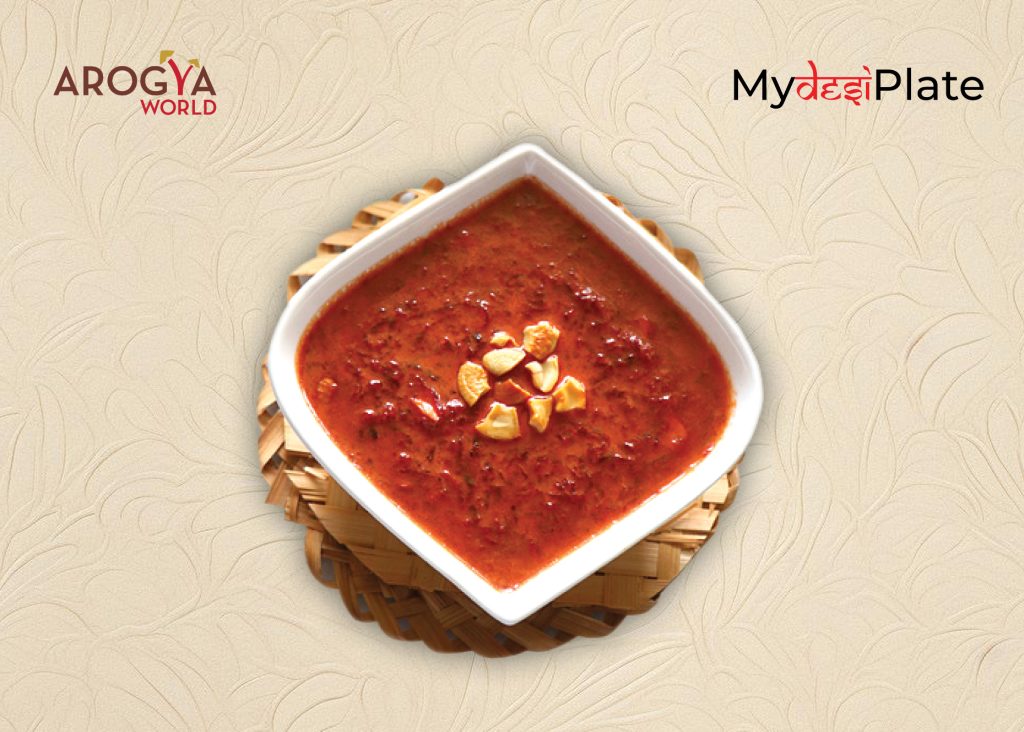 Serves: 4 - 6
Ingredients:
2 Carrots
½ Beetroot
1 Tbsp Oats
1 cup Milk
1 Tbsp Maple Syrup - (or use jaggery or brown sugar)
1 Tbsp Crushed Cashews & Almonds
Procedure:
First peel the carrots & beetroot.
Dice the vegetables & boil in water. Use a pressure cooker or slow cooker Instapot if needed.
Once it is cooled down, blend to a purée.
Add milk to the puree and mix well. Cook on medium heat for few min.
Now add oats to it and cook till they are properly cooked. Then add maple syrup or jaggery or brown sugar and mix well. Your kheer is ready!
Now add dry fruits & serve hot.