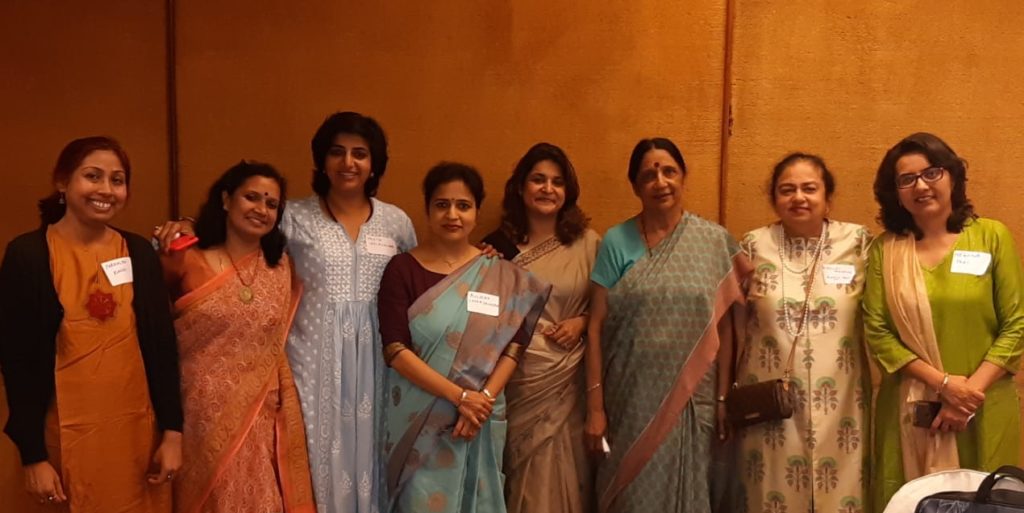 On March 5, in partnership with PATH, Arogya World held a major multi-stakeholder consultation in Delhi to adapt MyThali for rural adolescent girls.
India's top nutritional experts including Dr Ajay Khera from the Ministry of Health & Family Welfare, Government of India, Dr Sheila Vir, and several others from NCEARD, UNICEF, World Bank, participated actively in discussions about MyThali and how to make it resonate with rural girls.   Feedback was rich and positive, and the entire Arogya team left energized about working with Dr Ruchika Sachdeva from PATH,  leveraging the interest in nutrition from the government of India and their
Poshan Abhiyan
initiative, and taking the basics of healthy eating with MyThali to girls and their families all over India.