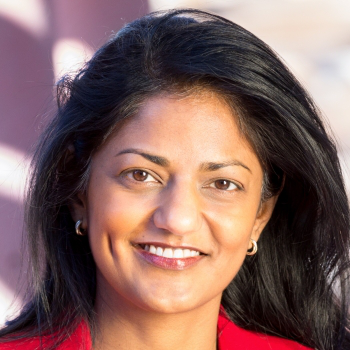 Dr. Palaniappan is a diabetes expert and researcher at Stanford Medical Center, and the founder of its Center for Asian Health Research & Education (CARE), who is focused on the study of diverse populations, chronic disease, and prevention. Given the alignment of her research and Arogya's mission, she is spending her sabbatical this year with Arogya World.
"I am pleased to have the opportunity to collaborate with such a forward-thinking and creative organization like Arogya World to achieve our common goals of improving health for everyone," said Dr. Palaniappan.
The 2021 collaboration between Stanford's CARE and Arogya World has a focus on assessing impact and increasing the non-profit's research capacity.
"I admire Arogya World's singular focus on reducing chronic disease and its ability to affect massive change through a multi-pronged approach at a scale that is unheard of in academic settings. Their work is critical to India," she said.
India has the greatest number of people with diabetes. Arogya's programs, including its Healthy Workplaces, mDiabetes, MyThali, and Healthy Schools, all focus on helping people make healthy lifestyle changes to prevent diabetes. Dr. Palaniappan and her students will study the impact of these programs including how digitization can affect change. The use of contactless mobile technology, such as text messaging has been shown to be successful in affecting self-reported behavioral changes. And, as Dr. Palaniappan says "digitization makes chronic disease prevention efforts more scalable."
She's particularly interested in Arogya's Healthy Schools program and how early education and prevention can make an impact. Other studies have shown that if people have healthy behaviors early on in life, they are less likely to develop disease later in life.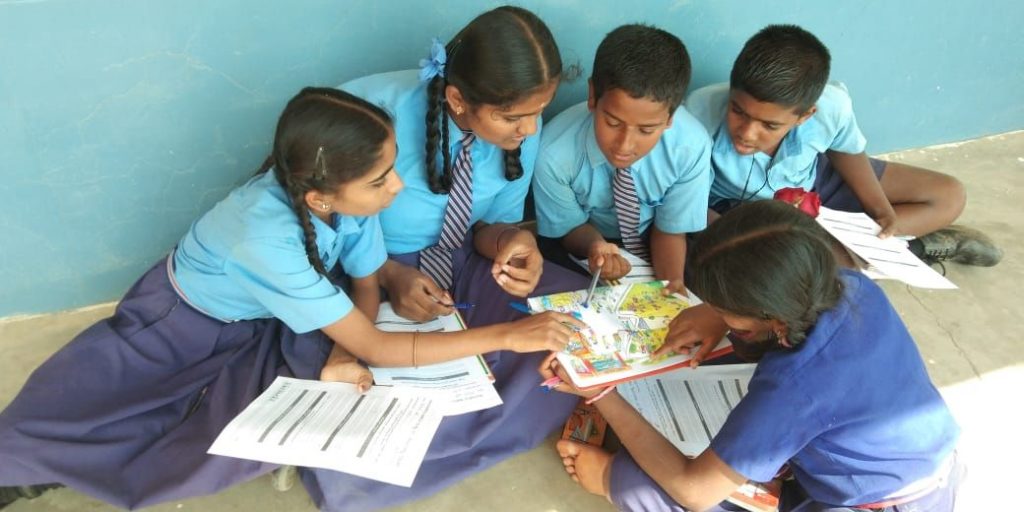 "Schools help us reach people when they are most impressionable. What we learn in 6th, 7th, and 8th grade will prevent disease in our 60s, 70s, and 80s," she said. "If we increase people's knowledge, we want to know how much does it change outcomes? If we change behavior early, what diseases can we prevent over a lifetime?" she asked. "Through this research, we are really looking at how to move from efficacy in small studies to effectiveness in large populations."
Dr. Palaniappan and her students meet weekly with the Arogya team and are currently hard at work analyzing Arogya's schools data from a number of years.
"We greatly appreciate the insights offered by Dr. Latha and the wonderful opportunity to validate the impact we have made across all our programs," said Arogya's Dr. Nalini Saligram.
The sabbatical is from March – August 2021.   Key team members include:
Stanford:  Dr. Latha Palaniappan, Patricia Gerli, Aishee B. Mukherjee
Arogya World: Dr Sandhya Ramalingam and Dr. Nalini Saligram