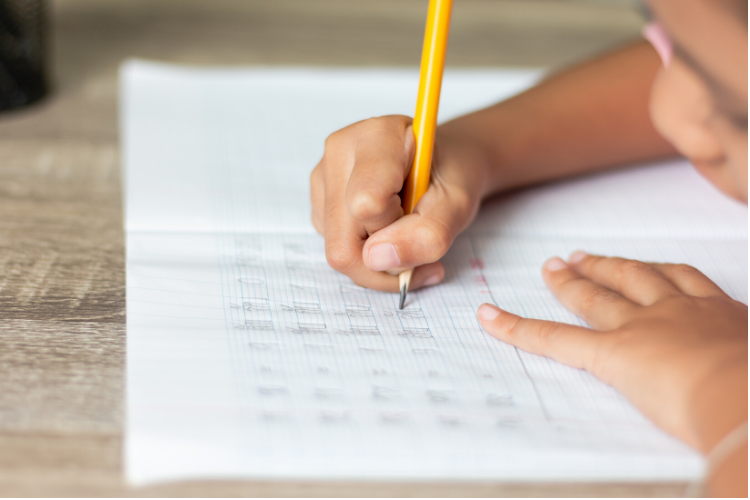 The India Philanthropic Alliance is sponsoring a youth essay competition focused on the importance of philanthropy in general, as well as donating to benefit India.
The hope is that this will generate many promising new ideas from young people about how to engage young people (and others) in philanthropy, including in effective philanthropy benefiting India. The contest is open to middle and high school students.
For submission and guidelines, visit the contest
website
.