COVID-19's Mental Health Fallout with Garen Staglin, Founder, One Mind and One Mind at Work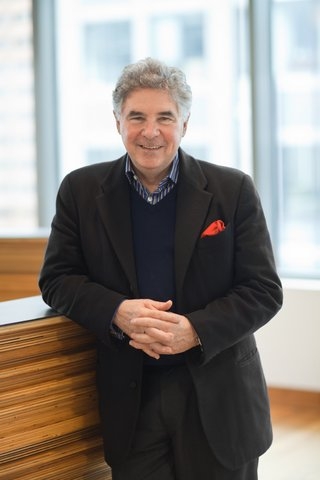 May is Mental Health Month. Join us May 12 at 11:30 am EST for a webinar on COVID-19's Mental Health Fallout. Garen Staglin, Founder, One Mind and Arogya partner One Mind at Work, will discuss the effects on mental health, and ways to emerge resilient. Staglin is a dynamic leader mobilizing CEOs in the US and around the world to tackle mental health at work.
Register Here for This Webinar
About One Mind
Influenced by their son Brandon's schizophrenia diagnosis, Shari and Garen Staglin launched One Mind in 1995 to bridge the gaps that they saw in mental health research funding and patient support. Since then, One Mind has become a leading mental health non-profit that catalyzes comprehensive action across the scale of the brain health crisis, working from science to patients to society. Moving towards its vision of HEALTHY BRAINS FOR ALL, One Mind is accelerating treatments and cures for mental disorders and providing hope to patients and their families.
About Garen Staglin
Garen K. Staglin is a private equity and venture capital investor, mental health advocate, and owner of the acclaimed Staglin Family Vineyard, in Rutherford, Napa Valley, California.  He has been involved in companies in the transaction processing services and payment technology industries for more than 30 years. He and his wife founded the International Mental Health Research organization in 1995 and have raised over $200 Million to find the causes and cures for mental illness.  In 2009, together with actress Glenn Close, they founded BringChange2Mind.org to raise awareness and decrease stigma for people who suffer from mental illness.  In 2010, he and Congressman Patrick Kennedy created and founded the One Mind for Research Campaign where he serves as Co-Chairman.