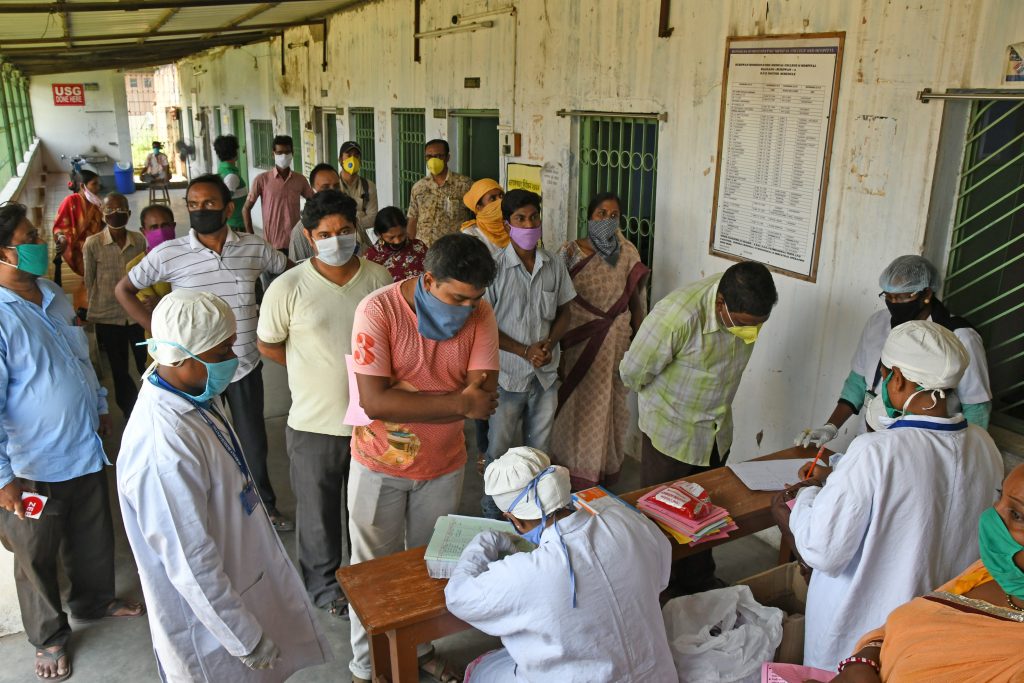 Thank you for your support of our COVID Solidarity Fund.  We are humbled by the outpouring of support from so many in our community for the devastating COVID situation in India, what some experts are calling the worst humanitarian crisis in 50 years.
We are working with nonprofits on the ground in India that have the necessary regulatory approvals to receive foreign funds, and where we know the principals, to provide immediate medical care and also help people recover.  With this Fund we are providing meaningful support:
1) Much Needed Medical Help Provided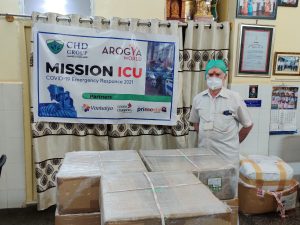 We are proud to be the first supporter of Mission ICU, led by Dr. Ashwin Naik, an ambitious initiative setting up Intensive Care Units in Tier 2 cities in India. Our funds have reached the partner in India and the team worked really hard to set up a 10-bed ICU in a town called Tumkur, not far from Bangalore.
2) Listening Circles Started
We also helped Sangath, founded by Dr. Vikram Patel to offer broad-based mental health support. The funds have reached and the nonprofit has already put it to good use – they are offering Listening Circles and teletherapy sessions. https://sangath.in/listening-circle/.  At our request, they have also said they will be able to help adolescents and the elderly.
3) Health InfoKits Broadly Distributed
We have also distributed carefully curated Digital Health Infokits, to our many partners and Healthy Workplace companies. These kits help to dispel misinformation and urge people to protect themselves, build resilience, and learn what to do if they get COVID. We estimate to have reached 60,000+ people to date with these kits.
We believe our efforts will provide much-needed medical support now, and also help people deal with fear and panic and grief and loss, and help them Emerge Stronger over the long term through healthy living.