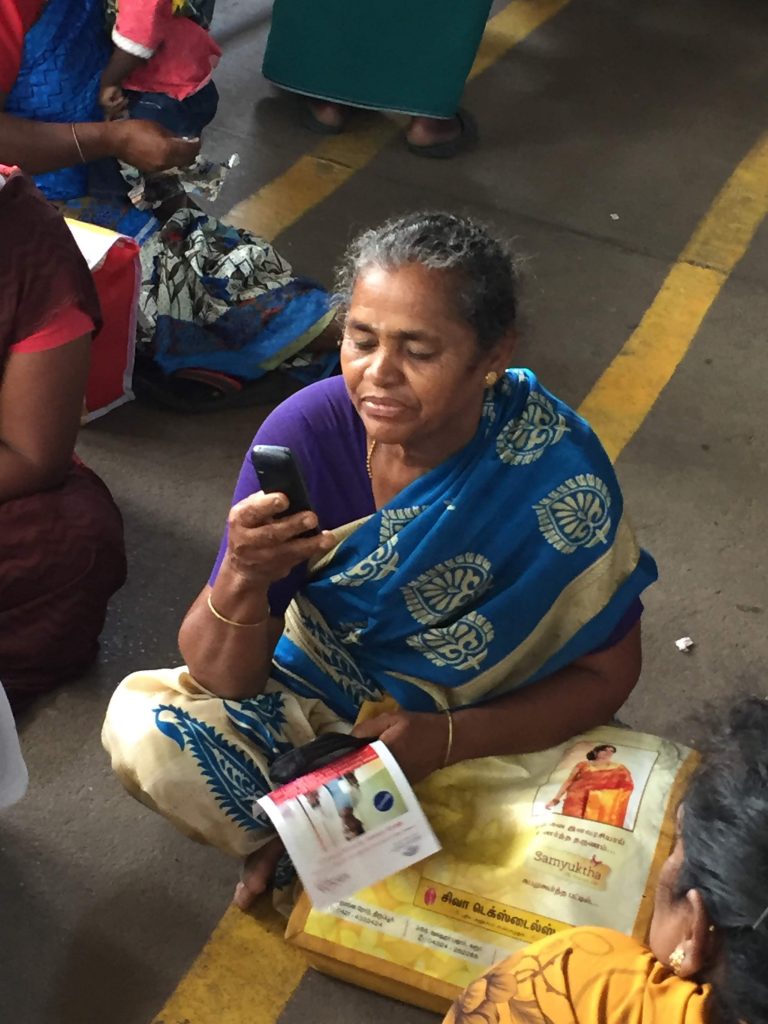 Today, Arogya World, a global health nonprofit, announced that it has been selected for the coveted
2021 Google AI for Social Good Program
. Google experts reviewed over 150 projects from 17 countries from Asia-Pacific and Sub-Saharan Africa – including India, Uganda, Nigeria, Japan and Australia— and chose 30 projects spanning agriculture, conservation and public health for support. Arogya World will use the resources and expertise of Google and academic experts to find ways to make its Diabetes Prevention mHealth program, mDiabetes, more compelling and effective through the use of Artificial Intelligence (AI).
"We are thrilled to have been selected for this prestigious award and are pleased to be part of a select group of impact making organizations.  We are excited to work with experts like Dr Thanh Nguyen to unleash the power of AI and put it to use to improve public health.  We cant wait to see the good that will come out of this collaboration," said
Dr Nalini Saligram, Founder & CEO, Arogya World.  
"AI is a game-changer that can solve real-world societal problems at scale. We see a future that will have AI research seamlessly integrated into solutions for social good, and we believe this public health project is a significant step in that direction. I am excited to work with Arogya World on this important project," said
Dr Thanh Nguyen, Assistant Professor, University of Oregon.
Incredible Public-Private Global Collaboration 
Many teams in India and the US will work hard to execute this project.
Significant Impact Expected
We anticipate that this project will have a significant impact on India's public health. It has the potential to substantially improve the diabetes risk behaviour of millions, and lead to a significant reduction in the number of people who have diabetes in India. The project, if it succeeds, could also be adapted to other countries, to improve the health behaviour of people around the world.