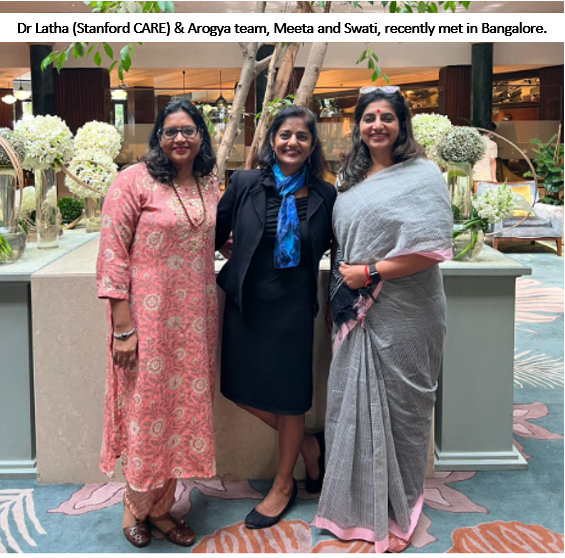 Arogya
World
's Healthy Schools Program is a science-based Diabetes Awareness and Prevention Education program with an engaging curriculum. It focuses on building awareness and behaviour change in 11-14 year-olds before their lifestyle habits are fully set.
 "The Stanford Center for Asian Health Research and Education (CARE) and 
Arogya
World
 teams are excited to collaborate on the Healthy Schools Program to improve diabetes-related health outcomes for school children across India," says Dr Latha Palaniappan (Stanford, CARE). "We look forward to continuing to make a positive impact on the field of 
global
 health and diabetes-related health outcomes through this collaboration!"
"This is a proud moment for all of us as it's a reinforcement of our belief that prevention is key.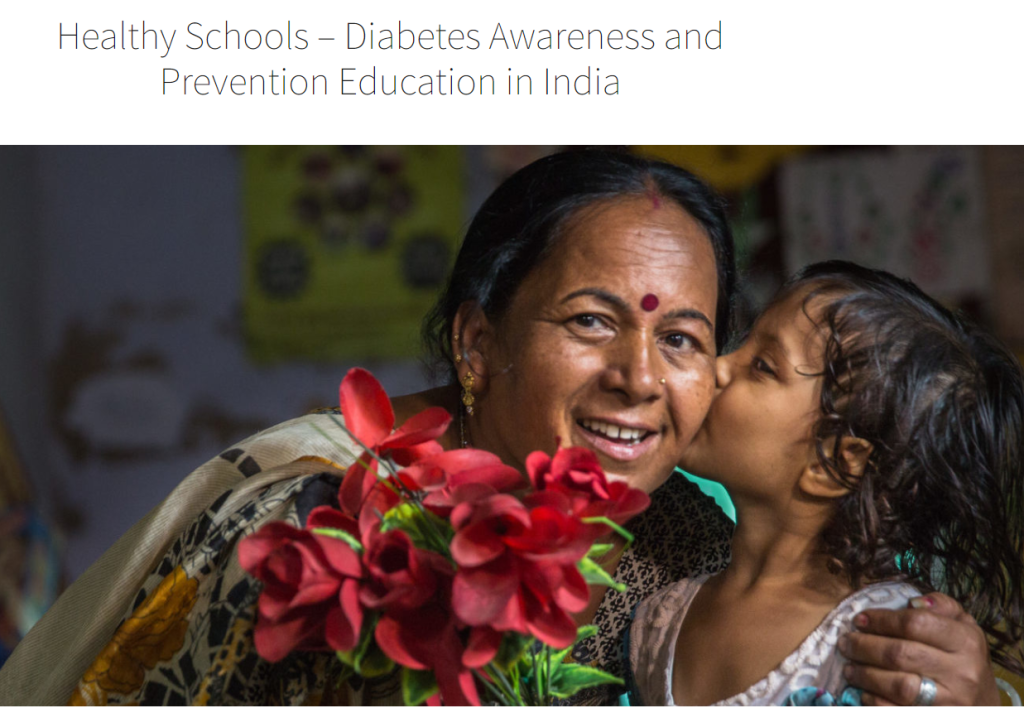 We look forward to understanding the impact we have made on >500,000 middle school children around the country, We're very hopeful that Dr Latha and her team will help us refine our impact story, says Dr Nalini Saligram, Founder & CEO, 
Arogya
World
.
We wish both teams all the best – Dr Nidhi Jaswal and Dr Sandhya Ramalingam (
Arogya
World
), & Aishee Mukherji and Tenzin Wangdak (Stanford CARE).