Arogya World forged ahead in important ways in 2018. We were invited to take part in a number of meetings in India in December 2018, including: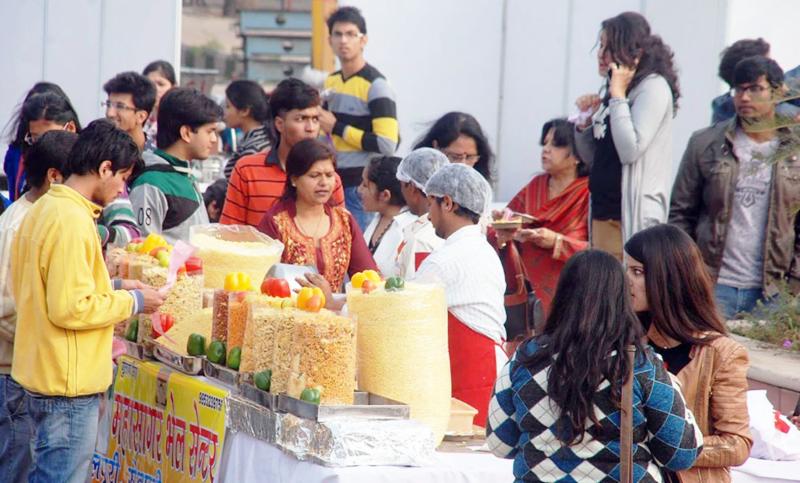 It is an opportune time to change the way India eats. For which, "Eat Right India," a mass movement, has been launched by the Food Safety and Standards Authority of India (FSSAI). FSSAI organized an "Eat Right Mela," or food fair, in Delhi on December 14. Arogya World was invited to be part of this wonderful event. Country Head Sumathi Rao represented us and shared some ideas in a roundtable on their initiative called "Safe & Nutritious Food in the Workplace." Our Healthy Workplace program and MyThali initiatives were of particular relevance.
We were also invited to participate in an important workshop on millets organized by Ramaiah University of Applied Sciences (RUAS) with the Government of Karnataka on December 15, 2018 in Bangalore. The workshop included technical sessions and culinary demonstrations to educate industrial caterers on millets as a powerhouse of nutrients. Arogya World's MyThali team (Jayanthi Krishnamachary and Dr. Meghana Pasi) talked about our efforts to create awareness among corporate employees about what to eat and in what quantities. We also highlighted that reducing carbohydrates in our diet can help reduce the risks of NCDs and how replacing rice and wheat-based foods with millets can improve nutrient quality and have additional health benefits.