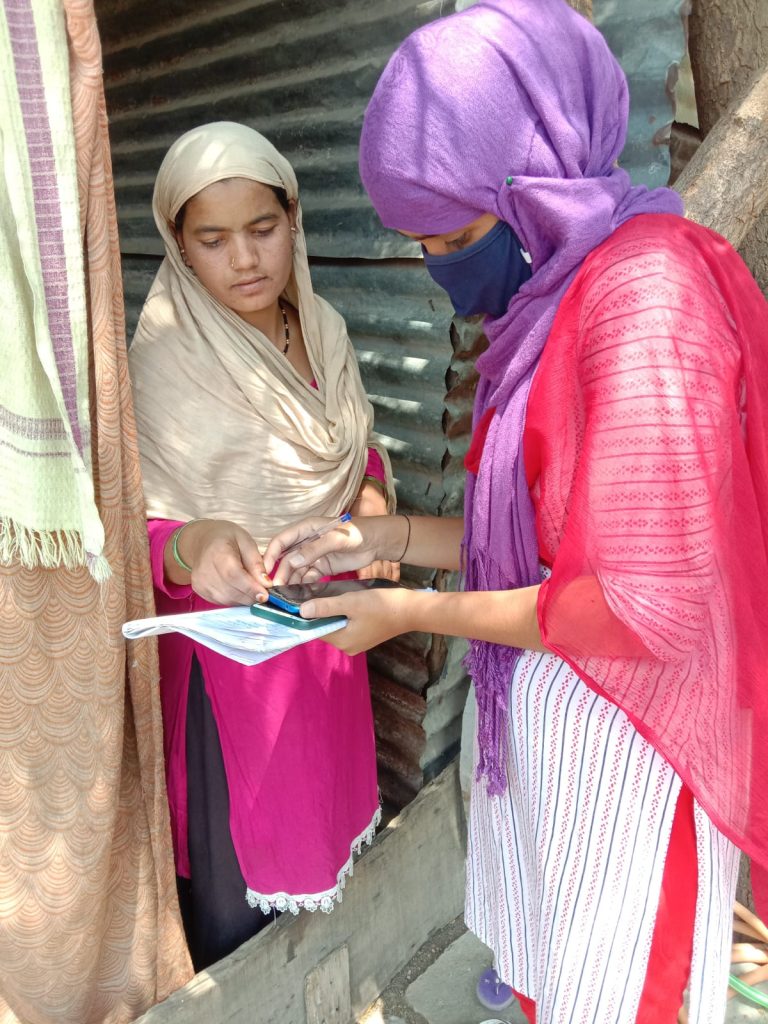 Arogya World had several reasons to cheer on World Health Day (7 April).
WomenLift Health announced the inaugural India Cohort and Arogya World's Swati Saxena, India Head – Strategy & Growth, has been selected to be part of the inaugural Leadership Journey for 30 Women across India. Sponsored by the Bill & Melinda Gates Foundation, WomenLift Health is a fellowship that supports talented women leaders to catalyse systemic change in health. "I feel privileged to be a part of this peer group and look forward to the exchange of ideas and learning as we go through the journey" shares an elated Swati. "We are so proud of Swati and really pleased she is part of this prestigious group of women health leaders in India. We look forward to bringing her learnings to Arogya and helping us make systems change and truly scale", shares Nalini Saligram.
Arogya World
is proud to have been part of the 
Government's Fit Maharashtra Initiative. 
We believe this effort is a highly relevant and timely initiative to collab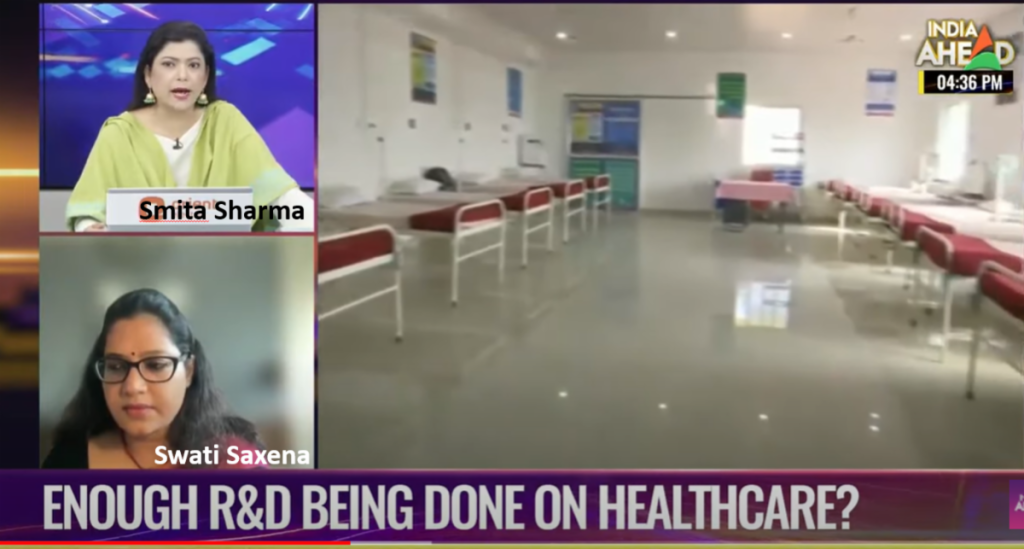 oratively work towards building healthier communities. Our
mDiabetes messages were highlighted
at the Government's celebratory event at Gateway of India in Mumbai.
As we celebrated the WHO theme campaign "Our Planet, Our Health", Swati shared her views on TV with India Ahead News channel anchor Smita Sharma   (https://www.youtube.com/watch?v=MtR1N18WvIY ) on the healthcare scenario in India – particularly the challenges and solutions.
On Earth Day (22 April), we encourage all of you to protect the planet from things like pollution and deforestation. Let's promise to make our world a happier, healthier place to live, especially for the future generation.