Partners and Sponsors
We cannot be successful alone. Partnerships with thought leaders, public health institutions, industry and NGOs are at the core of Arogya World's work, and enable us, together, to become a formidable force.
HEALTHY WORKPLACES
HEALTHY SCHOOLS
ANNUAL CHICAGO FUNDRAISING EVENT SPONSORS
myArogya





mDIABETES
WOMEN'S SURVEY








 ADDITIONAL SUPPORT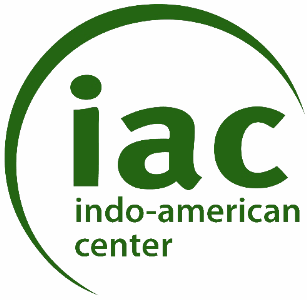 We thank Duane Morris LLP for generously supporting us with legal services in the U.S. on a pro bono basis since the days of our inception.
We work with accounting firms Robert Small & Associates and Shechtman Marks Devor PC in the U.S and with Nityanand & Co in India.
In India, Nishith Desai & Associates provides us legal counsel.