The Burlington Room at Chicago's Union Station
225 South Canal Street, Chicago, Illinois
(Canal Street Entrance)
6:30 – 9:30 pm
FESTIVE INDIAN ATTIRE OR COCKTAIL DRESS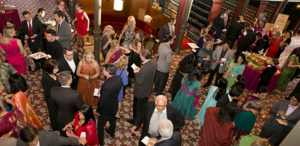 Dance to the music of Funkadesi, bid on great prizes in the live auction,
sample delectable hors d'oeuvres, and sip outstanding wines and signature cocktails!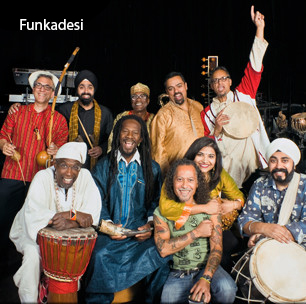 Funkadesi blends Indian music with reggae, funk, and Afro-Caribbean grooves.
The band hails from Chicago, proudly representing the diverse multi-ethnic communities within the city.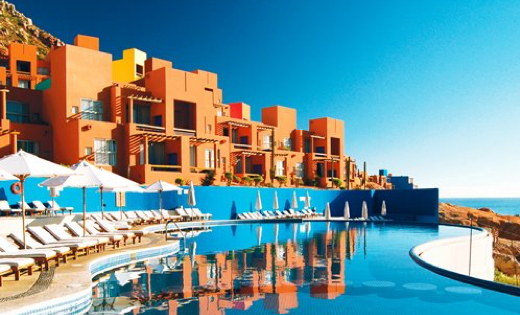 We have unique and exciting auction prizes, from trips to art to fine wine! Check them out here.
All proceeds from the gala go toward supporting critical health education programs
where people live, work, and learn in India and beyond.
Tickets are $125 each. If you cannot make the gala, but wish to donate, click here.
---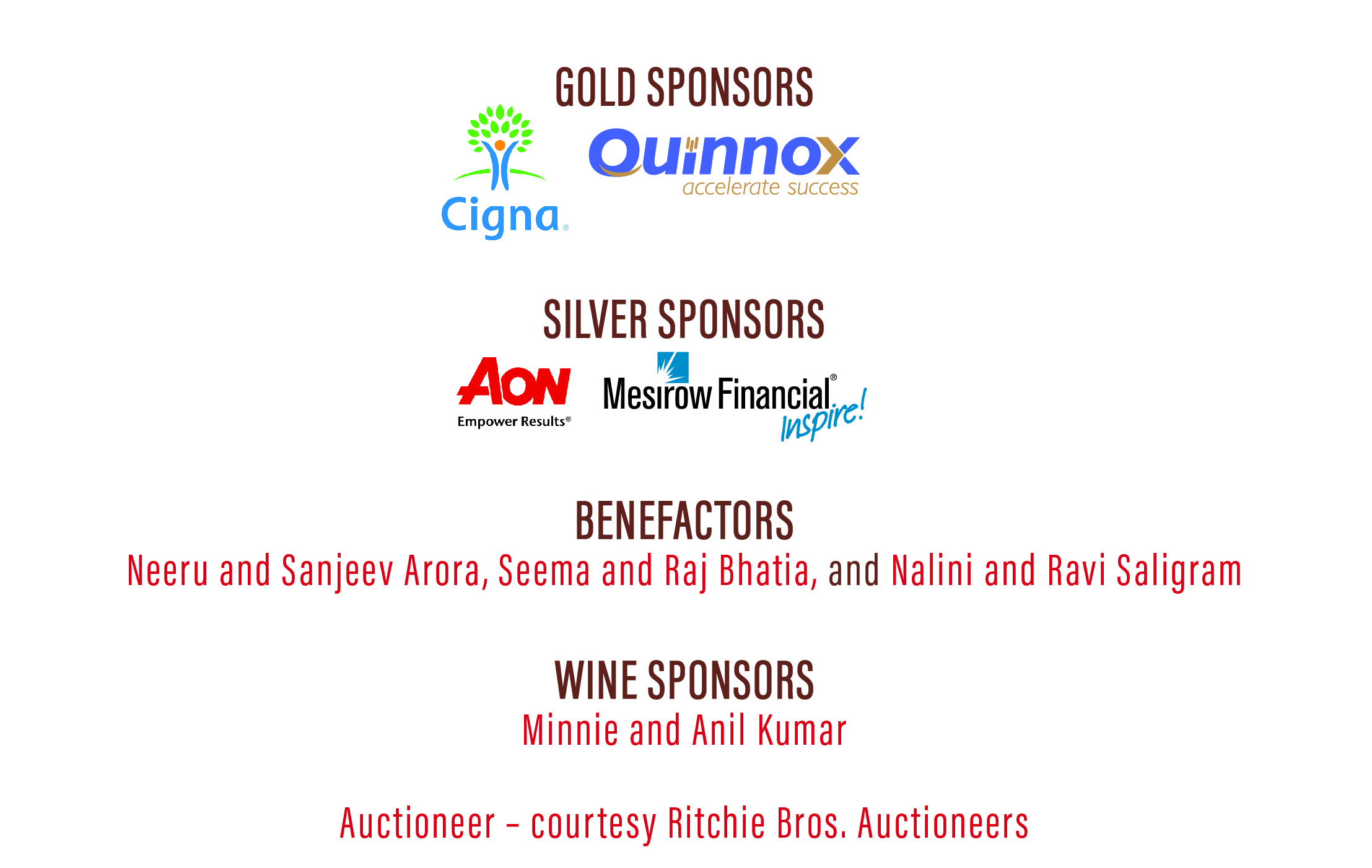 Our Chicago area community partners include:
Many thanks to our gala committee: Neeru Arora (Gala Chair), Linda Barr,
Seema Bhatia, Heather Nornes, Cybil Rose, and Nalini Saligram
 For sponsorship, call Joseph Leigh Designs at 847-869-5423.
If you prefer to pay by check, send your check made payable to Arogya World to the address below. 100% of contributions go directly to support Arogya World, a 501(c)3 organization, EIN 27-2091051.
Arogya World, c/o Joseph Leigh Designs
1113 Wesley Avenue
Evanston, IL 60202